Artomatix to go global with €2.7m investment
Founded in 2014 by Eric Risser, Artomatix automates 3D artistic work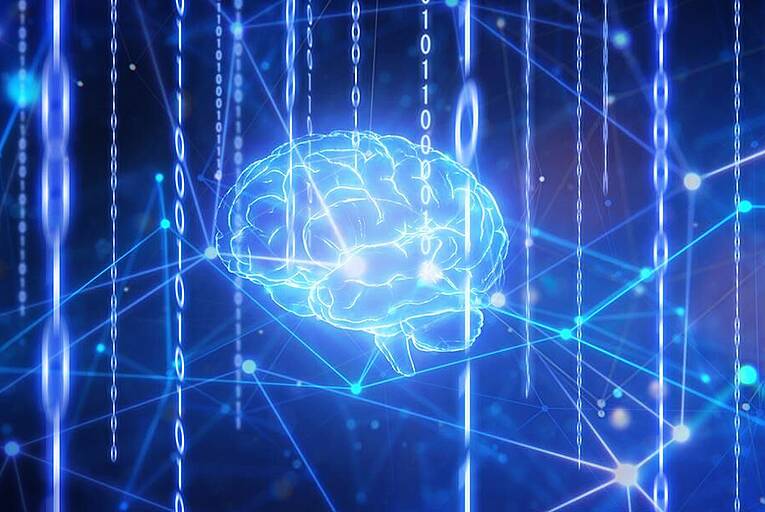 Dublin-based artificial intelligence company Artomatix has raised €2.7 million from Suir Valley Ventures.
Founded in 2014 by Eric Risser, Artomatix automates 3D artistic work. Its patented software reduces the time needed for the creation of 3D art used in digital production by up to 80 per cent. It previously raised €2.1 million in 2017 in its seed round which included €1.5 million for the European Commission's Horizon 2020 SME programme.
In addition to Dublin, Artomatix has offices...