Are we ready for the bank of Facebook?
While EU directives rarely engender excitement, the looming EU Payment Services Directive 2 could revolutionise banking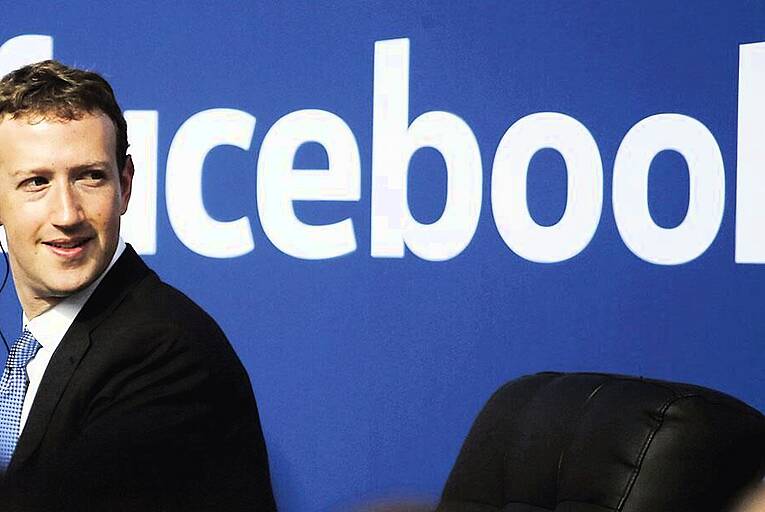 Mark Zuckerberg could become one of the most powerful figures in global finance if Facebook's online payments ambitions are realised Picture: Getty
A major deadline is looming, although it's likely that only bankers and fintech people are aware of it. By January 2018, all EU member states will have to have implemented Payment Services Directive 2 (PSD2) and while it's hard to get excited about European directives, PSD2 could have profound implications for how we bank. In essence, it opens the door to the possibility of the Bank of Facebook (or Google, or Amazon, or Apple)....