AIB's first post-float figures - what to watch for
Markets await updates on dealing with troubled loans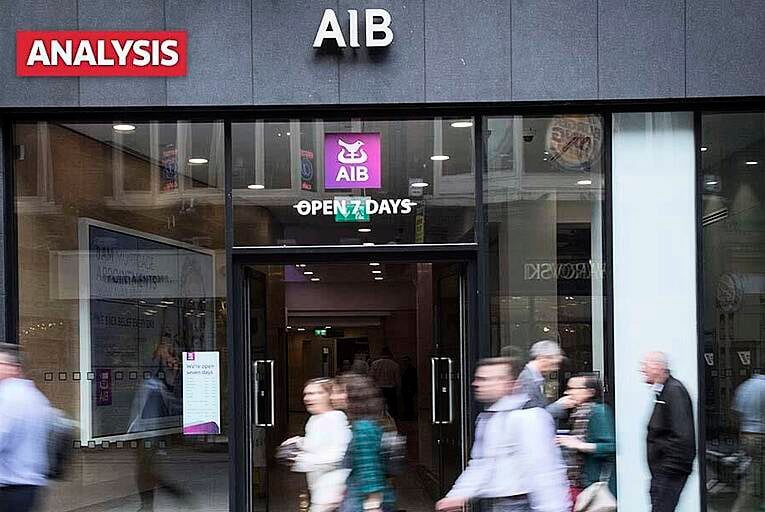 AIB's post-float update Pic: Fergal Phillips
The shares, which began trading at €4.40, have since risen by around 10 per cent.
The government's share sale recouped more money for the state after AIB was bailed out with almost €21 billion of taxpayers' cash. Last year, the bank made a profit of €1.7 billion and announced a €250m dividend payment.
Along with the other Irish banks, AIB has been under increasing pressure from the Central Bank and European Central Bank...