Agri-machinery firm milking it to good effect
Name: Nigel Hanrahan; Company: Remen Agri and General Supplies; The pitch: specialising in the assembly and light manufacturing of milking machine systems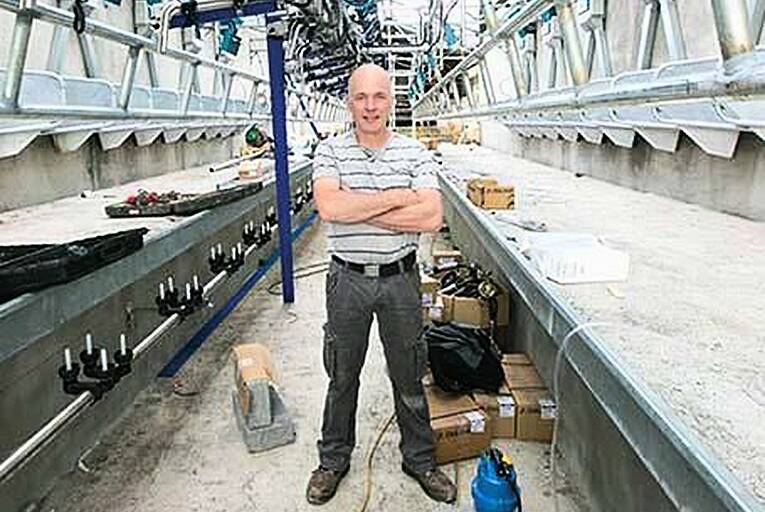 Nigel Hanrahan, founder, Remen Agri: planning to develop a system to check cell counts in milkBrian Gavin/Press 22
As low milk prices are depressing the dairy sector, one milking machinery business is innovating and staying positive.
Remen Agri and General Supplies specialises in the assembly and light manufacturing of milking machine systems, feeding augers and drafting systems for the dairy sector.
The company is planning to develop a system to check cell counts in milk – an indicator of its quality.