Accelerator Huckletree set to expand into Dublin
Group raised £2.5 million in 2015 in a series A funding round backed by Force Over Mass Capital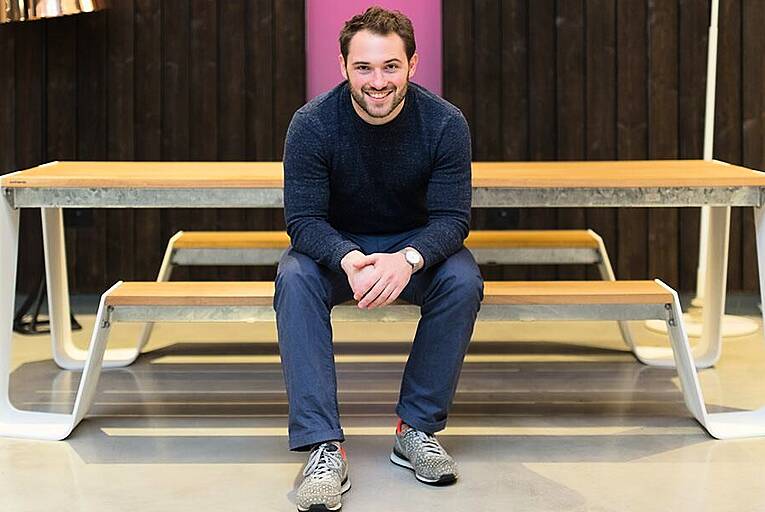 Huckletree, the fast-growing London-based co-working accelerator, is planning to expand into Dublin.
Co-founded by Dubliner Andrew Lynch, the group raised £2.5 million in 2015 in a series A funding round backed by Force Over Mass Capital, two family offices and one smaller venture capital firm.
Force Over Mass Capital was founded by Theo Osborne, the younger brother of Tory politician turned newspaper editor George Osborne, and Martijn de Wever, a former banker and an experienced angel...