A new career for 2016
New Year brings a clean slate on which we can write our own futures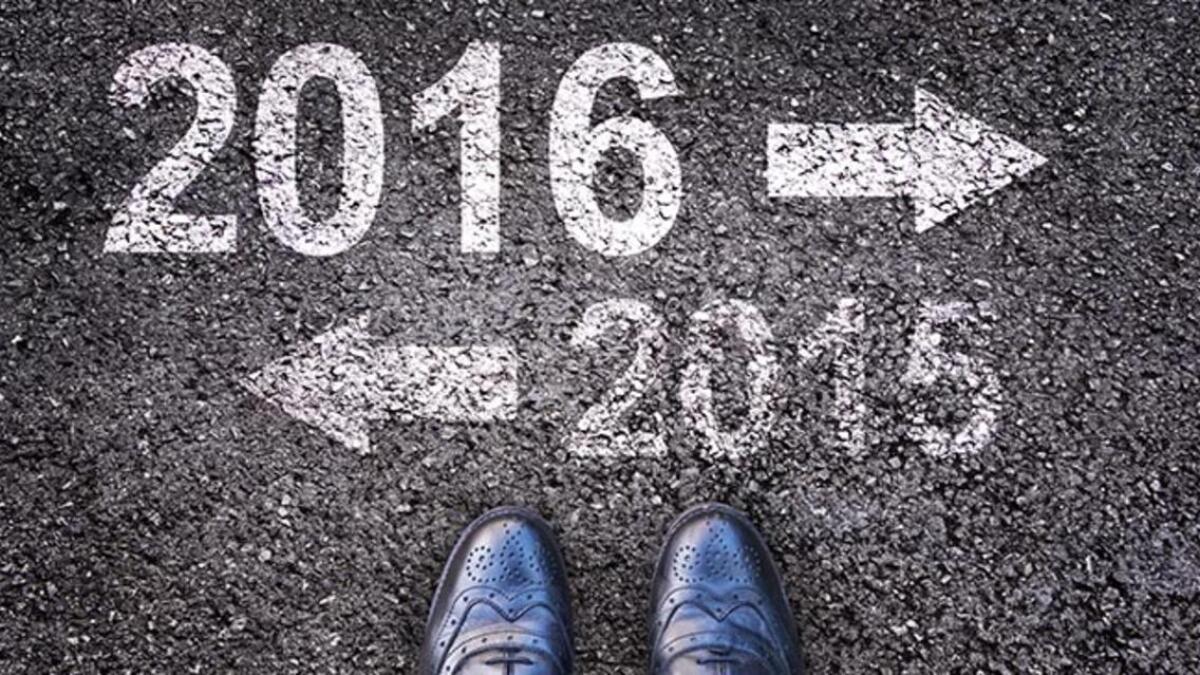 So, Christmas has come and gone and 2015 is drawing to a close. No sooner has Big Ben or Jools Holland (depending on your persuasion) rung in the New Year than the floodgates open.
This flood of what I call the "career disappointed" coming to see me for a consultation: usually talented people seeking career change in whatever shape that might take.
This can range from a sideways move using current skills in ...