25 start-ups to watch in 2018
Pop-up shops, meal box drops, peer-to-peer lending, brain training: here are our start-up picks for 2018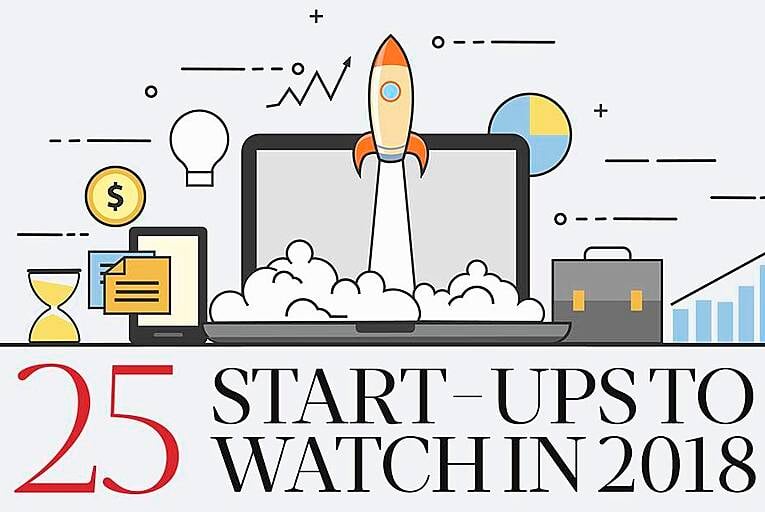 The enthusiasm in the Irish start-up scene continued this year. But with 2017 drawing to a close, it is now time to focus on 2018.
There are certain key trends emerging from last year's success stories that are sure to continue in the coming year.
Artificial intelligence, internet of things (IoT), fintech and immersive experience start-ups all grew well in 2017, with some marketplace and more traditional tech doing well too.