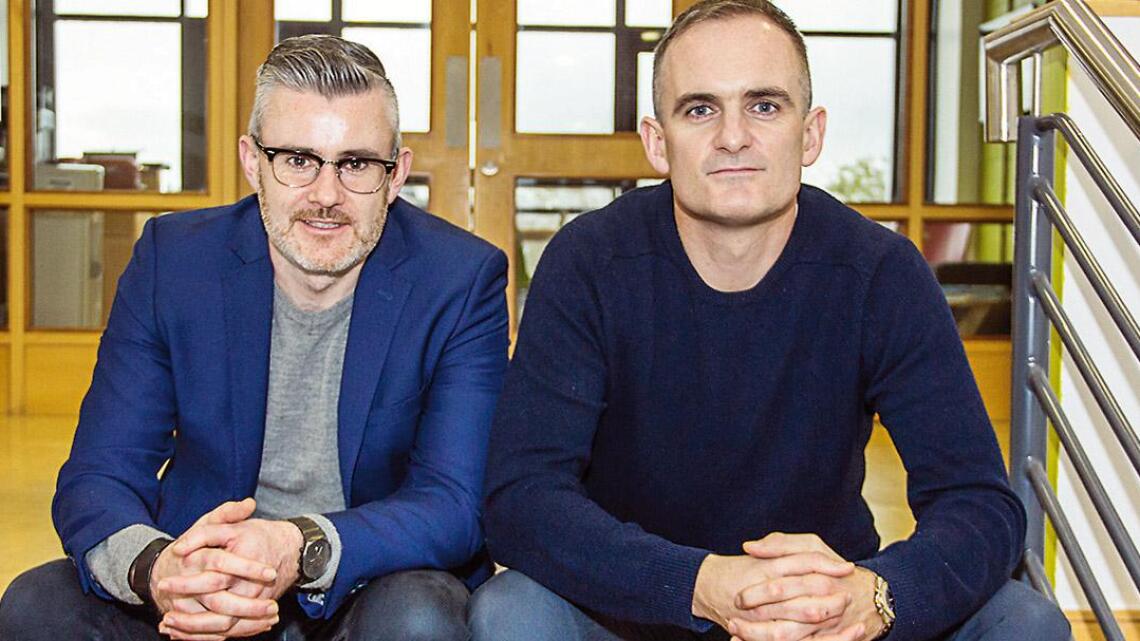 61. Opening.io
Dublin start-up Opening.io is applying artificial intelligence (AI) to the recruitment process with a new platform that identifies the best candidates for available roles within minutes.
By automating the pre-screening process, Opening.io allows recruiters and hiring managers to shortlist relevant candidates quickly.
Established in 2015, the company completed its beta testing phase last September and has since secured six clients, including a fast-growing Irish-owned e-commerce company.