Waterford Whispers creator 'stands by' sketch of God as rapist
RTÉ withdrew the New Year comedy broadcast from its website after 4,000 complaints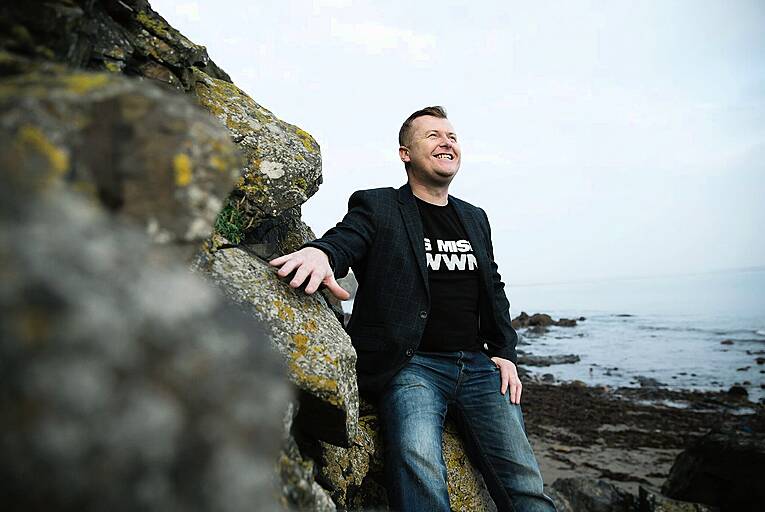 Colm Williamson, founder of satirical website Waterford Whispers: 'The piece speaks for itself' Patrick Browne
The comedian behind Waterford Whispers News has said he "stands by" the controversial sketch depicting God as a rapist broadcast on New Year's Eve, which RTÉ has since found did not comply with its editorial standards.
The satirical sketch featured Aengus Mac Grianna, the former RTÉ newsreader, delivering a fake news bulletin stating that God had been arrested on charges of sexual assault.
"The five-billion-year-old stood accused of forcing...