The future of advertising: 'It's important to avoid any knee-jerk reactions'
Incoming EACA president Paul O'Donnell plans to harness the organisation's resources to protect jobs and ease the move to new working practices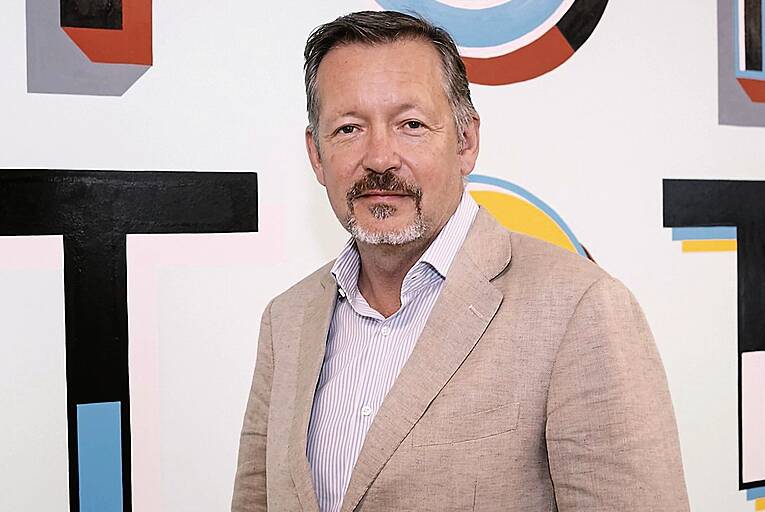 Paul O'Donnell, incoming president of the European Association of Communications Agencies, believes the advertising industry will bounce back
Greater collaboration across the advertising sector in Europe will be key as the industry adapts to the economic impact of Covid-19.
That's according to Paul O'Donnell, who is taking on a new role as president of the European Association of Communications Agencies (EACA) this month at a time of unprecedented upheaval in the industry worldwide.
Based in London, O'Donnell is the chairman and chief executive for Ogilvy & Mather across Europe,...