London firm bidding for Maximum Media denies McGarry involvement
Iconic entered exclusive talks last week in an effort to finalise a deal for the beleaguered company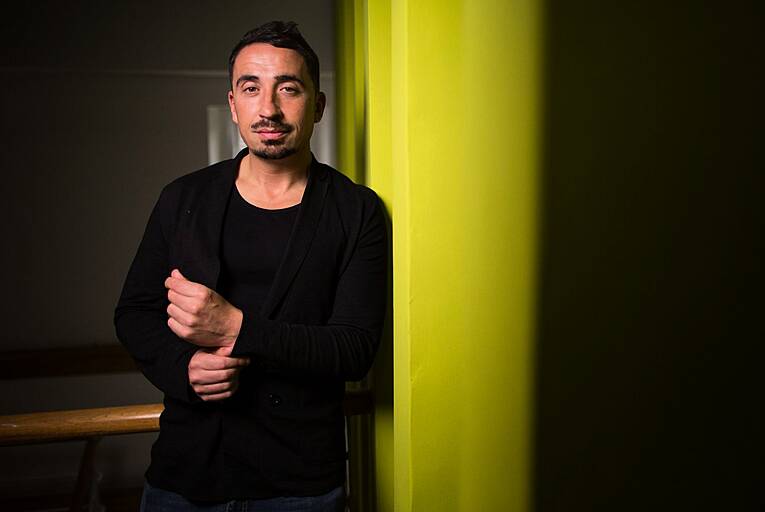 Niall McGarry, founder of Joe.ie Picture: Fergal Phillips
Iconic, the London-listed media company negotiating for Niall McGarry's publications has said the Irish businessman is not involved in its bid.
Maximum Media, the Irish parent of Joe.ie and Her.ie, and Joe Media, the British operation, has been put up for sale since becoming insolvent, and KPMG has been appointed to find buyers to clear more than €6 million in debt.
McGarry told the High Court last month that he had...