David Tighe: 'Our strategy at the moment is to inform, entertain and engage with everybody'
David Tighe has taken up his new post as managing director of Bauer Media Northern Ireland at an interesting time, but says the media group's strategy going forward is a rock-solid one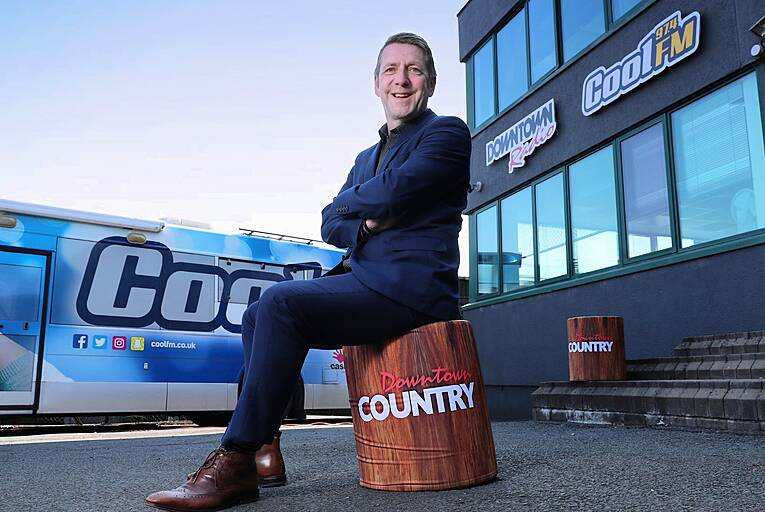 David Tighe is the new managing director of Bauer Media Northern Ireland where digital services will be a key focus. Picture: Stephen Davison/Pacemaker
David Tighe describes himself as an eternal optimist. It's a trait that the newly-appointed managing director at Bauer Media Northern Ireland believes will stand to him as he takes the helm of the broadcasting house at a unique and challenging time for radio globally.
Tighe took up the role on April 6, and is dividing his time between working remotely from home and in the Bauer Media NI headquarters in Newtownards.
Assuming a leadership...