Bright ideas
A novel venture between Ikea and Sonos integrates technology with home furnishing to create products that evoke a sense of place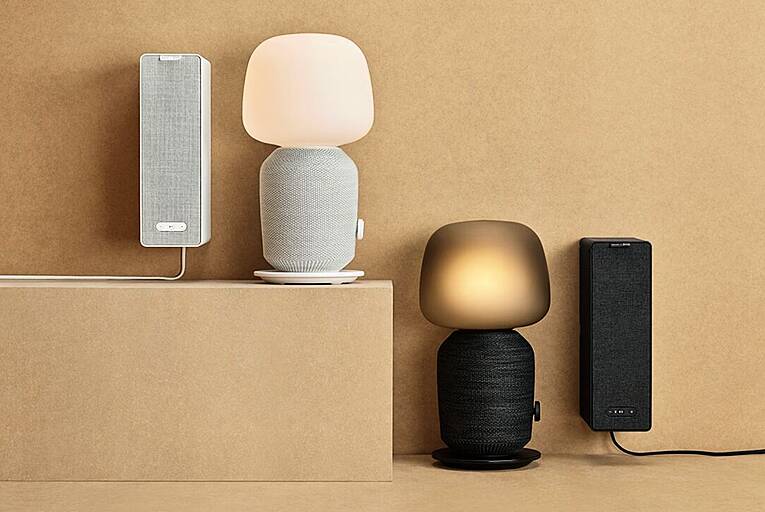 IKEA and Sonos SYMFONISK range
Shoppers on the hunt for the perfect gift for the design and gadget geeks in their lives, the inspired Symfonisk range, a design collaboration between Ikea and Sonos, might fit the bill.
In the beautifully executed designs, two fundamental elements for creating the right mood around the home, sound and light, are merged into a single, stylish product.
For example, the Symfonisk table lamp with WiFi speaker is a great-sounding, great-looking piece of furniture that...