Trends
The Luxe Radar: Maximalism interiors to reboot your home
From bold murals to opulent shades, the best mix of lavish styles money can buy.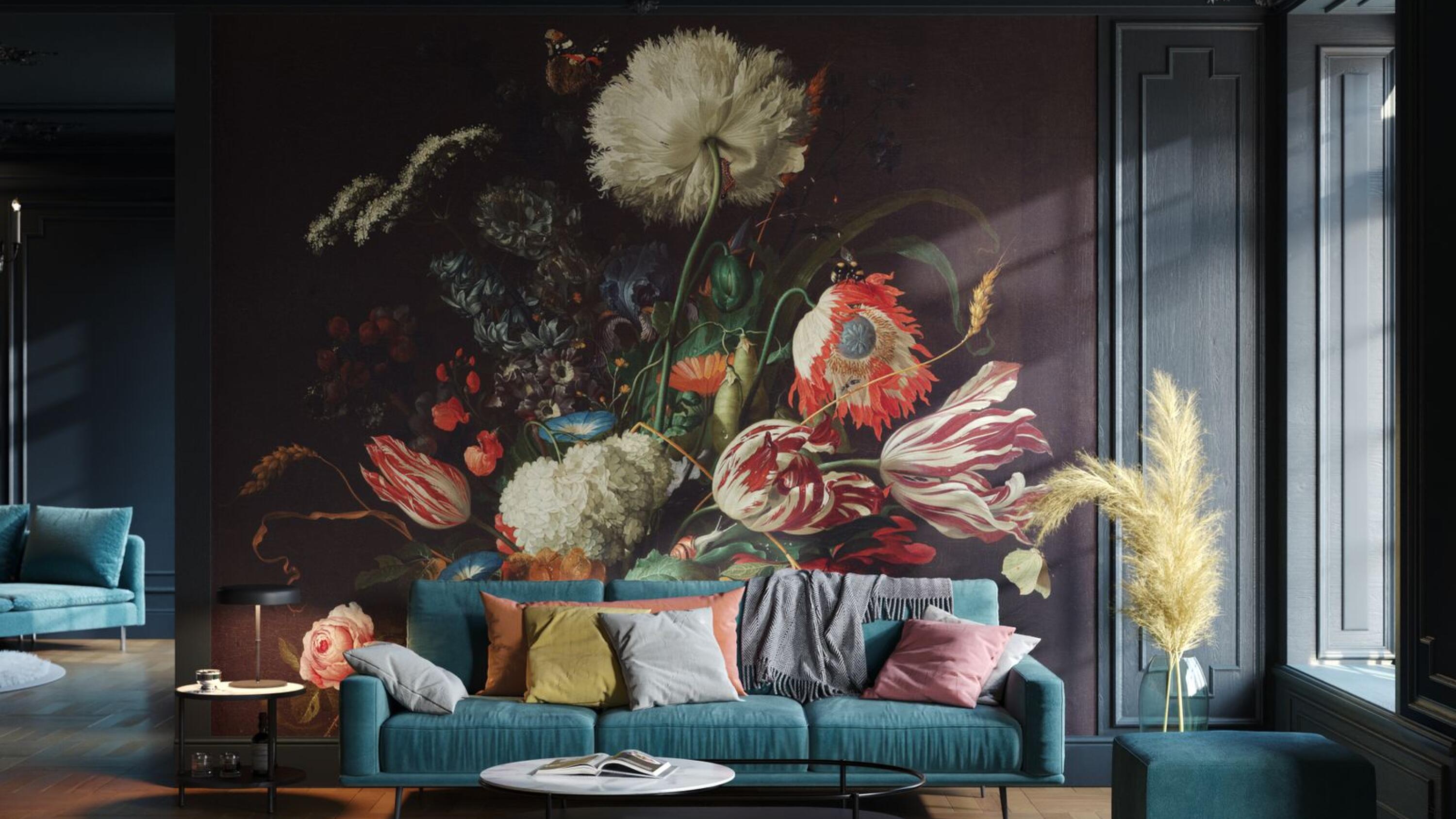 Bold botanicals. Jewel shades. Statement art. Playful furniture: Maximalism is the ultimate luxury trend for your home this winter and The Luxe Radar is here to embrace it.
Embodying the ethos of more-is-more, today's maximalist home exudes drama and vibrancy with more than a little bohemian flourish. Driven by a renaissance palette, the opulent look is easily created through tactile fabrics, plush textures, flamboyant florals and layered patterns.
Bobbi Beck's De Heem Vase of Flowers ...