The fright of return: how do we get back to where we were?
As the country prepares for the phased lifting of restrictions and a return to work, companies are devising protocols in a bid to allay workers' genuine concerns. But what happens when you know the parameters – and still feeling the fear regardless? Change coach Niamh Ennis lays out your road map back to your workplace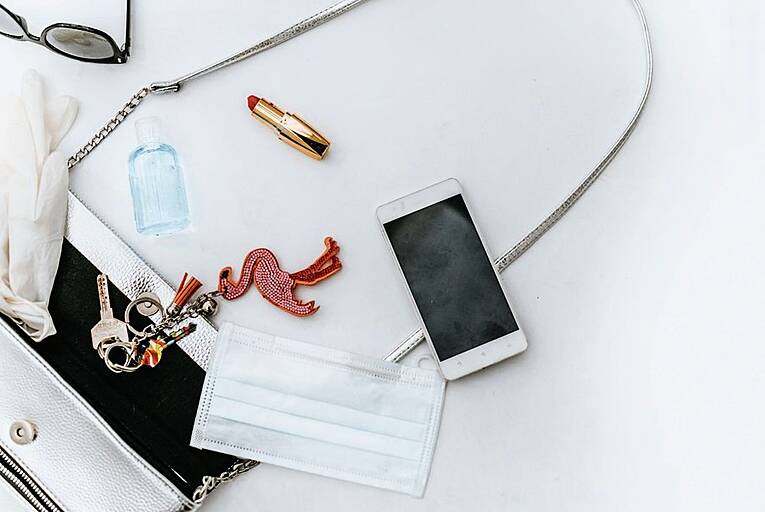 We can at last see a way forward, and there's a certain comfort in that. Picture: Getty
"To improve is to change. To be perfect is to change often." This quote is attributed to Winston Churchill, but of course he wasn't talking about how to manage the changes to our working lives we all face in the aftermath of Covid-19.
When surrounded by uncertainty, it pays to focus on what we do know for sure. What we know is that we are on our...