St Vincent interview: 'I think I'm really lucky in that my work has always saved me'
From dodging the paparazzi to caring for an errant parent, the cult singer/songwriter, whose new album Daddy's Home is out soon, has had an eventful time of things in the last few years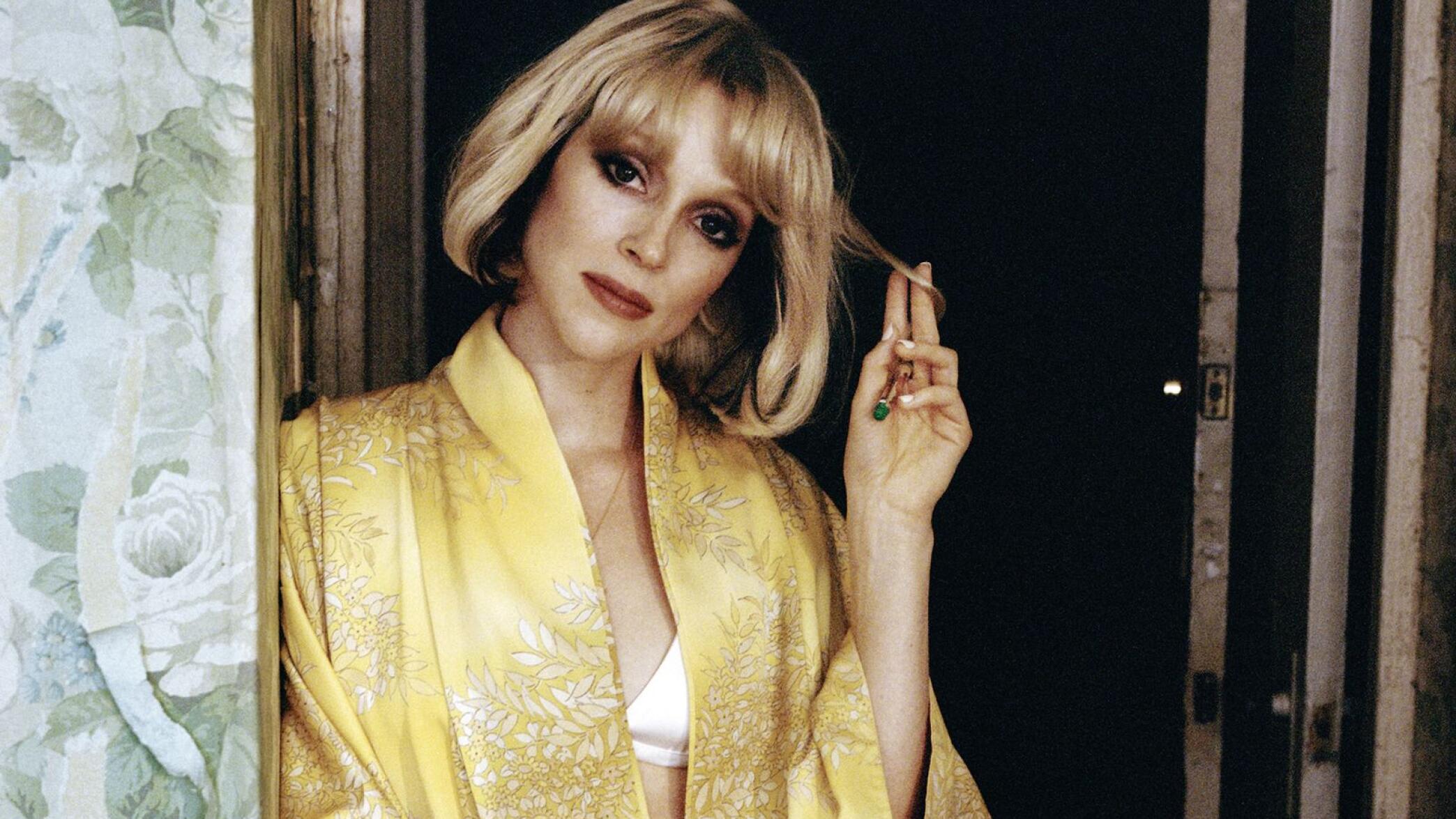 Annie Clark, aka St Vincent, is describing the feeling of being chased by paparazzi.
"It was like James Bond-style, trying to escape them. It really was like that," she recalls. "I remember thinking: 'This is so bizarre'. I never expected myself to be an object of that kind of tabloid fascination. When you zoomed out, it was such a strange kind of machinery. A really strange ecosystem."
I tell Clark that as the high priestess ...