Design For Life
Should I stay in a relationship with my boyfriend who's being treated for drug addiction?
This week, psychotherapist Siobhán Murray advises a reader who is not sure whether there is a future for her and her boyfriend after a drugs relapse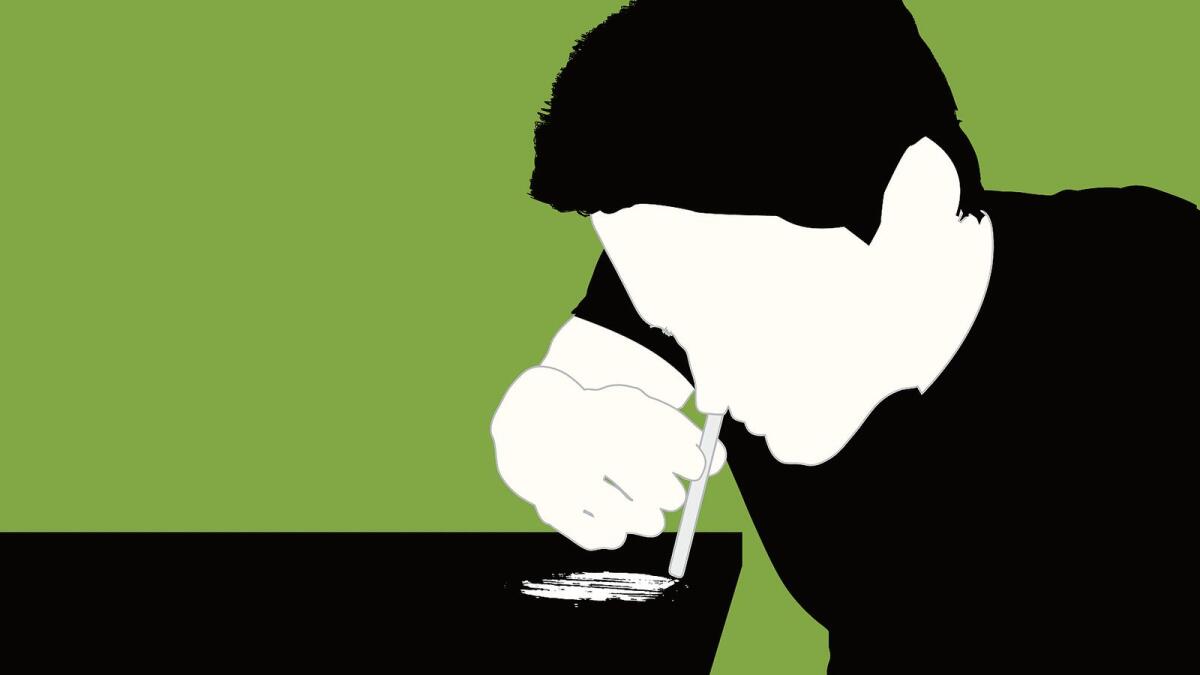 Dear Expert,
Recently, my boyfriend went into rehab for a month and I was asked to talk at one of the gatherings about how his drug addiction had affected me. I was very nervous. For the first two years of our relationship, I didn't know that he had a problem. It only became obvious gradually, as his behaviour became more erratic over the past year. He confessed to me on holidays that he'd had an ...