SECRET RESTAURATEUR
Rise of the machines: The Secret Restaurateur on how automation is impacting the hospitality sector
Will the robots eventually rise up and kill us all? Probably. Does that mean I wouldn't be tempted to hire one for my restaurant? Probably not.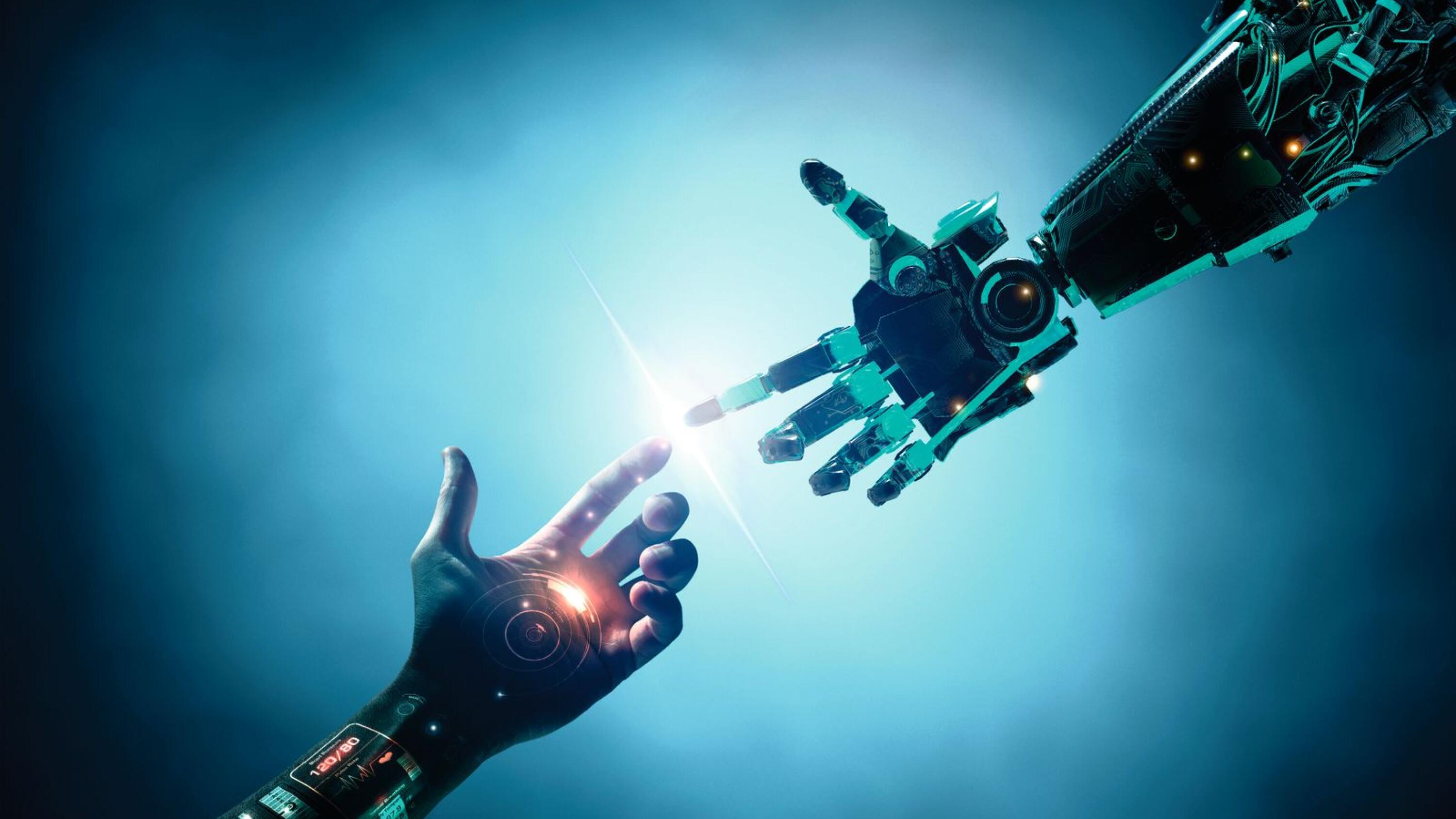 On a trip to a European city over the summer I had a most curious experience. Travelling on my own in what is a very expensive location, I felt no shame in booking a decidedly budget hotel. You know the type: bright, newly decorated, spotlessly clean.
I arrived to find no reception desk and not a single member of staff. Instead, in a very small lobby, I found two large touch-screen machines, the kind which ...