Rhythm Nation
Navá on music's power to bring East and West together
Navá, a folk group with Irish and Persian influences, will play in Dublin Castle this Saturday as part of Tradfest. Here they list the music that has inspired them, from banjo player Béla Fleck to Iranian musician Kayhan Kahlor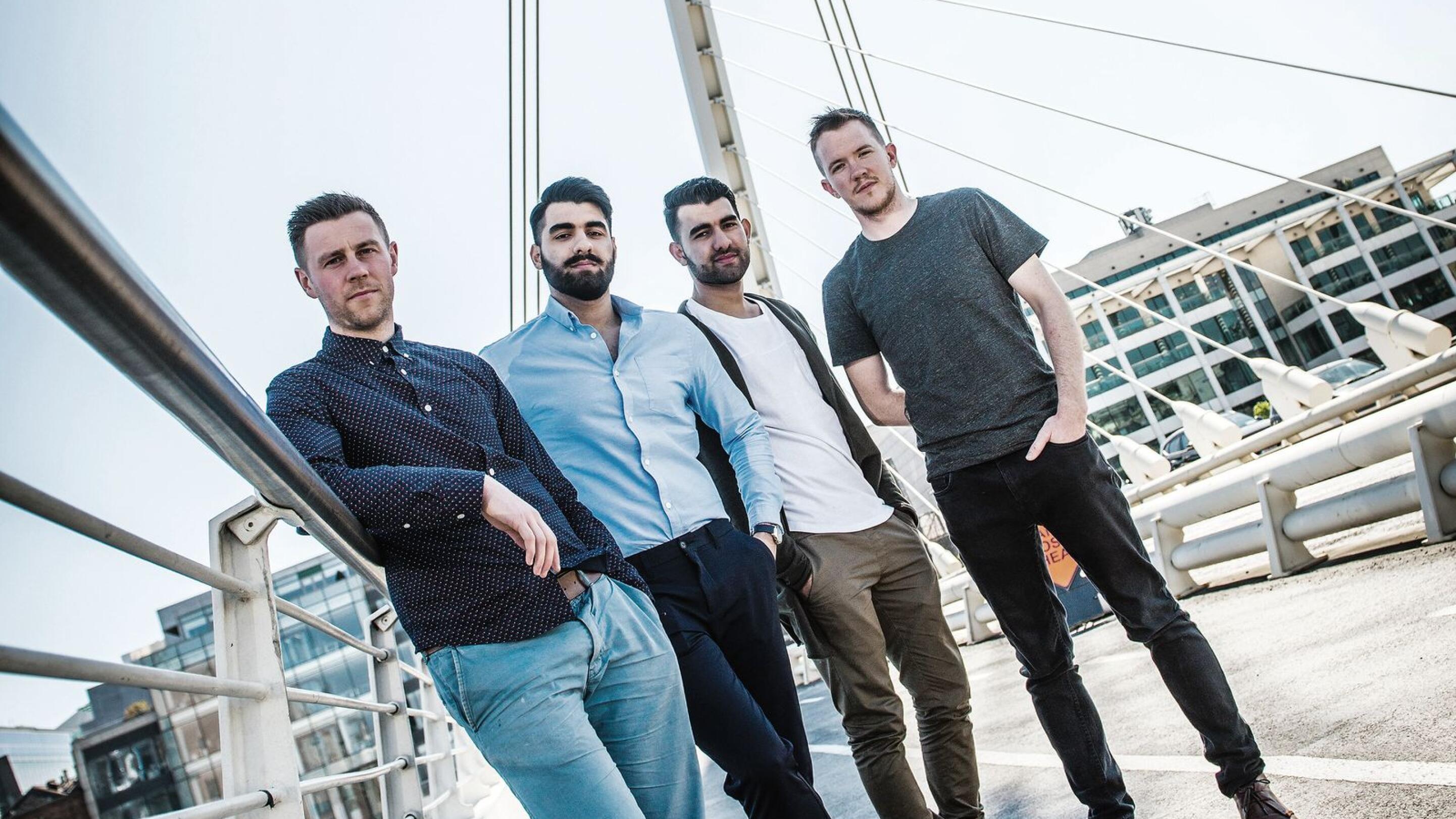 Navá is a group of four young musicians who explore the relationship between ancient Irish and Persian musical cultures. They have released three albums to date, and were nominated for Best Folk Group at last year's RTÉ Folk Awards.
This Saturday, they will play Castle Hall in Dublin Castle as part of the traditional music festival Tradfest, which runs from January 25-29.
"Navá has been a wonderfully enriching project for us since we formed in ...