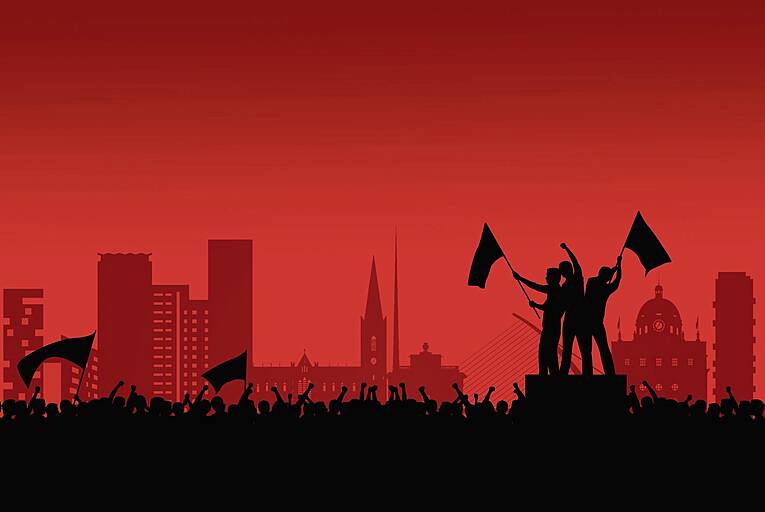 Nationalism once again: the political tide sweeping through Europe
The Sinn Féin surge in last month's election was merely the latest in a series of gains being made by nationalist political parties across the world. What is going on, and can it be harnessed for the public good?
When David Cullinane made his late-night, post-election cry of "Up the Republic, up the Ra and tiocfaidh ár lá", he was following in a tradition perhaps first documented by William Shakespeare: that of the Irishman, somewhat the worse for wear, talking loudly and angrily of his nation.
"What ish my nation?" laments Captain Macmorris in Shakespeare's Henry V. Macmorris was Shakespeare's only Irish character, the first stage Irishman. "What ish my...