Lessons from the lockdown
Most of us are struggling with the rolling lockdowns, the latest of which has turned the darkest part of the year into an even more dreary experience than usual. John O'Regan, a secondary school teacher at Bandon Grammar in Bandon, Co Cork, describes his journey through these very difficult times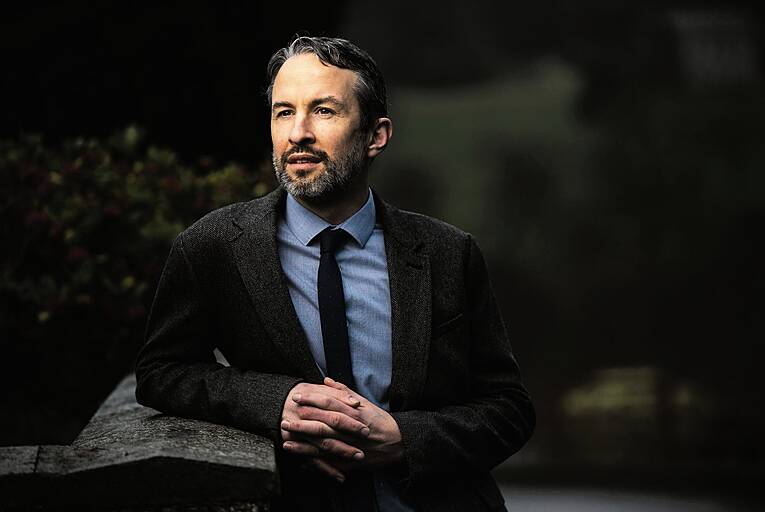 John O'Regan: 'With the news last week that the schools were to remain closed for the month of January, I felt hit with a force for which I was unprepared' Pic: Cathal Noonan
Allow me, if you will, to go back in time to the early days of 2020.
Back then, if an observer had asked me to describe my life, I would have said some variation of the following.
My life is in a great place. I'm in a job I love. I am happily married to a wonderful woman and I have three fantastic young children. My parents are still alive and I have a great relationship...