Chef's Table
Get the party started with summer recipes from Donal Skehan
Enjoy the sunshine this weekend with delicious party dishes from the TV chef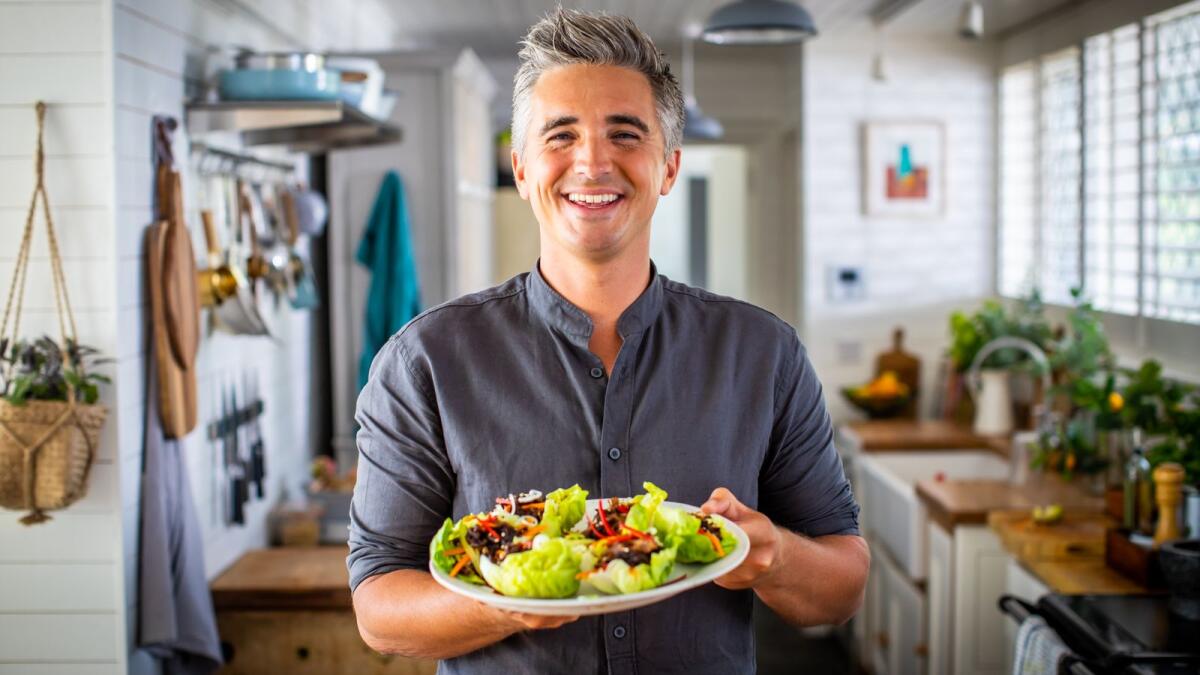 Sesame pork meatballs with sweet chilli dipping sauce
These Asian-inspired meatballs are incredibly aromatic, and make great finger food. You can serve them with cocktail sticks, or encourage your guests to wrap them up in little baby gem lettuce leaves and dip in sweet chilli sauce.
Ingredients; serves eight
500g minced pork
1 thumb-sized piece of ginger, finely grated
3 garlic cloves, peeled and finely minced
1 red chilli, finely chopped
1 tbsp dark soy ...