Chef's Table: A selection of must-make no-bakes
Who needs an oven when you have Edward Hayden on hand to share his delicious no-bake recipes? For more, visit edwardhayden.ie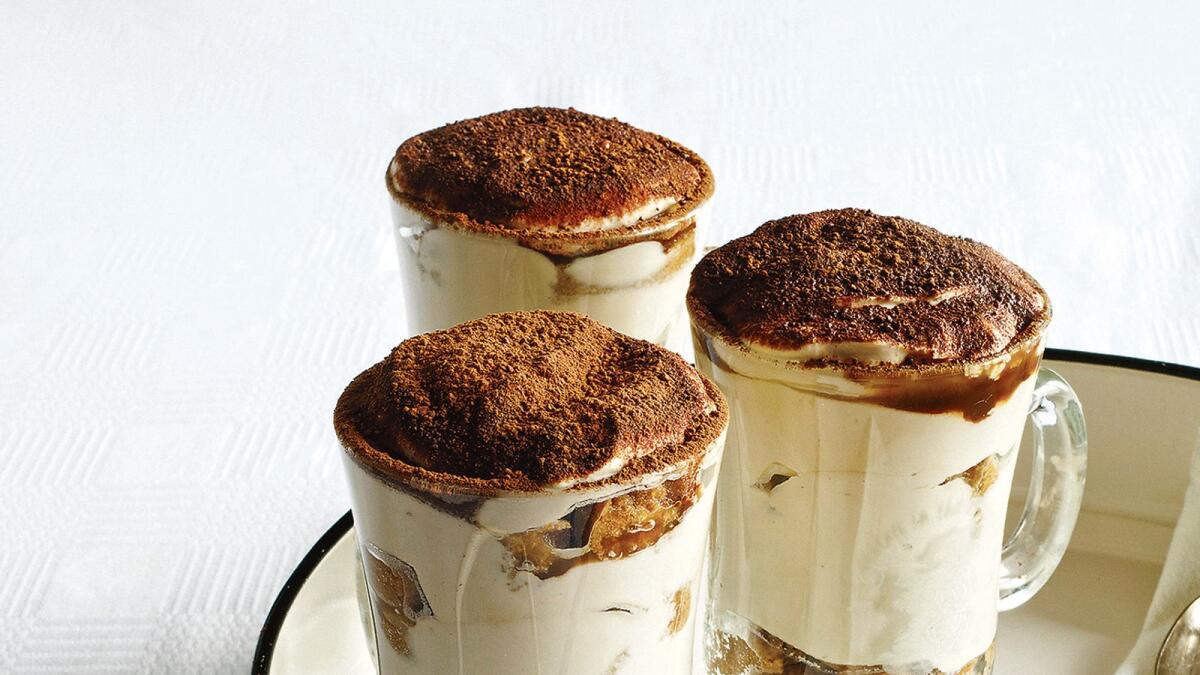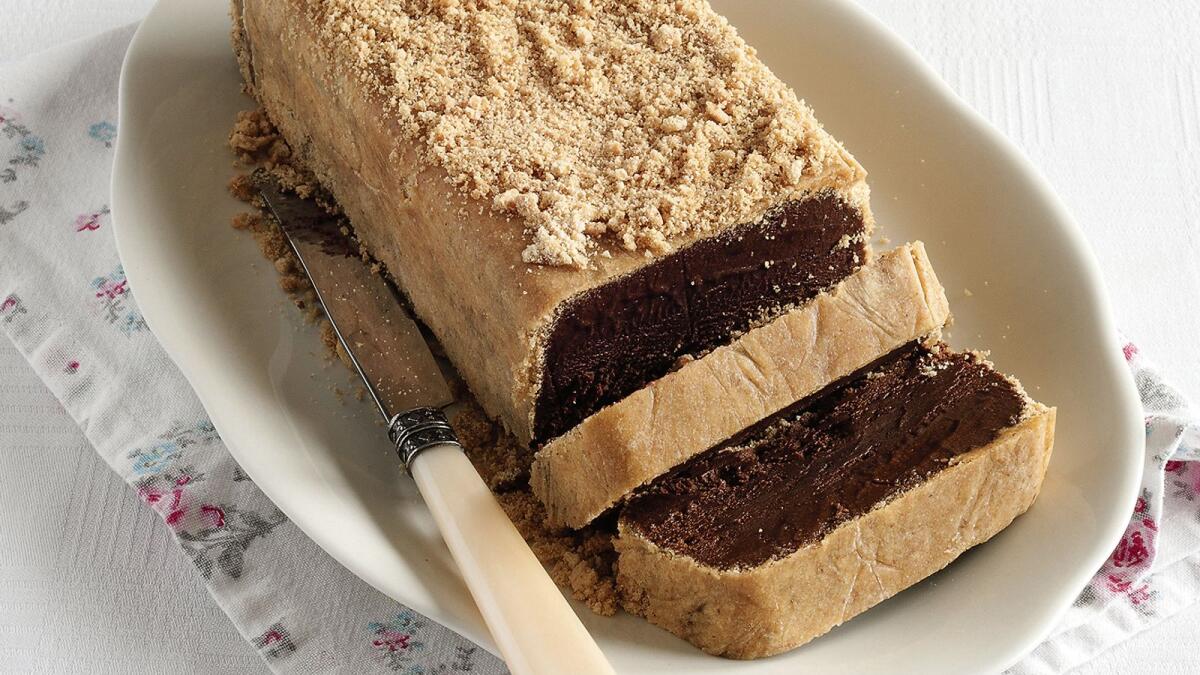 Chocolate and hazelnut terrine
This gives a real wow factor. Take your time making and assembling it, but it is well worth the effort and has to be tasted to be truly appreciated.
Ingredients; serves 10-12
25g butter, melted
8 digestive biscuits
110g shelled hazelnuts, or 4 extra digestive biscuits
400g dark chocolate
150g milk chocolate
3 tbsp liquid glucose
300ml whipped cream
Method
1. The first and most important stage is actually lining ...