'We need people to know they can't get away with sharing non-consensual images online any longer'
Activists are frustrated at the delay in legislation which criminalises the circulation of personal pictures without permission — in the immediate term they want to get the images taken down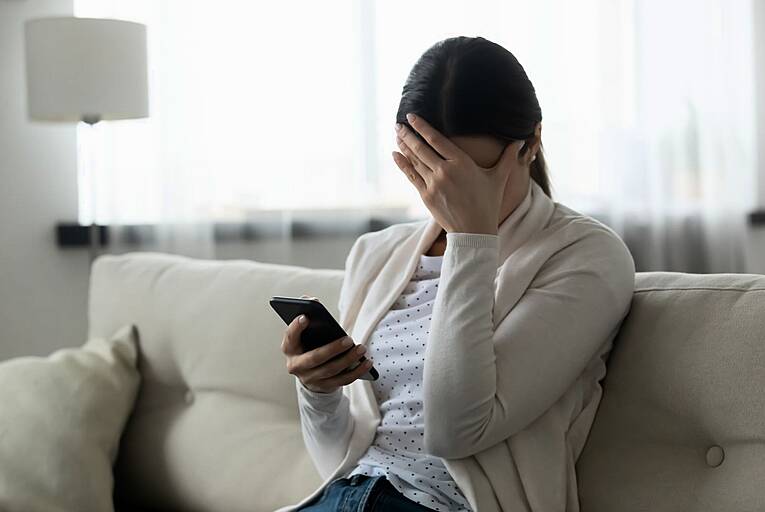 Legislation has been proposed to combat the growing problem of non-consensual sharing of images online. Picture: Getty
Searching her name on Google last Tuesday, Amy discovered she was being mentioned on a forum where 500 men were sharing links to folders containing thousands of stolen sexual images of Irish women and girls.
A sense of panic set in as the 22-year-old searched through the folders and found intimate photos of herself as an adult, and in another, as a minor.
"I feel sick when I think about it, it really really hurts," Amy...