Vulture fund aims to bankrupt evangelists over claimed €1.8m debt
Brendan and Sheila Hade built a 1,000-seat auditorium for church services in Firhouse during the boom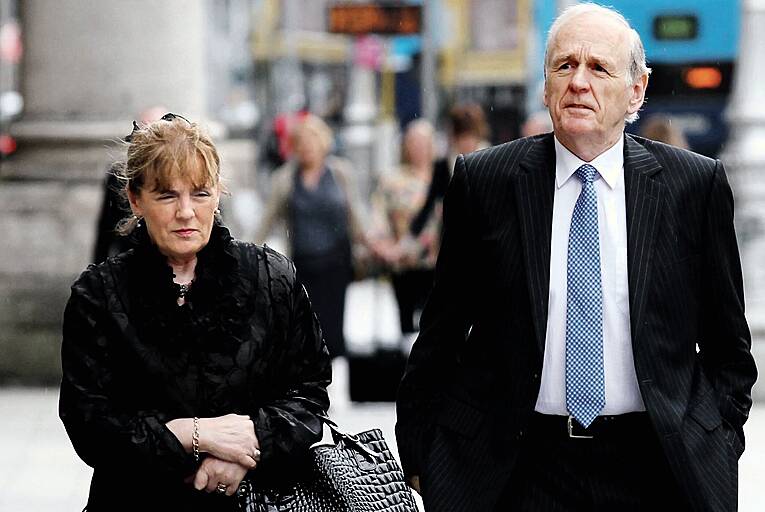 Sheila and Brendan Hade of the Victory Christian Fellowship Church were given time by a court to show cause for their challenge to the adjudication of the bankruptcy Picture: Courtpix
Evangelical church founders Brendan and Sheila Hade are due to appear in the High Court tomorrow as they fight attempts to bankrupt them.
The former electrical contractor turned pastor and his wife intend to challenge the validity of the bankruptcy motion by Feniton, a vulture fund linked to Goldman Sachs.
Feniton bought debt linked to the Hades and other trustees of the Victory Christian Fellowship Church, which borrowed close to €18 million from Bank of...