Ronan to buy disputed Cabinteely plot for €29m
Developer's previous legal action 'frustrated' sale of development land, court hears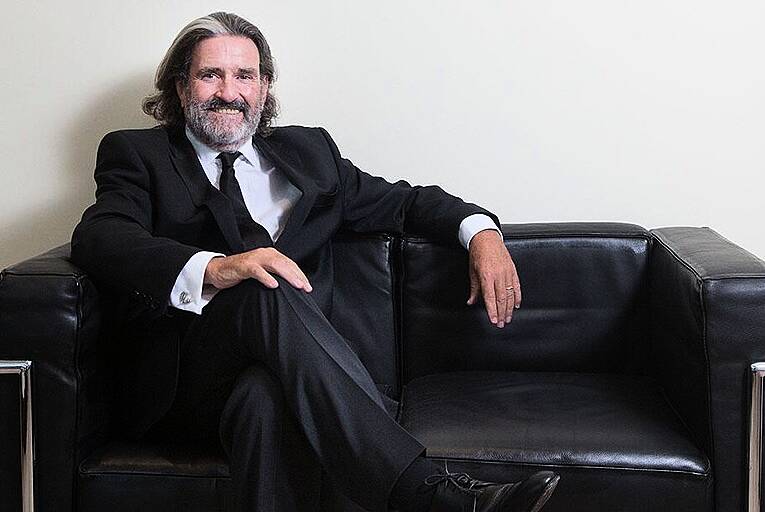 Ronan had claimed he had an entitlement to rights of way, as he and his family had been using the claimed pathways for more than 20 years without obstruction.
Property developer Johnny Ronan is set to pay €29 million for a plot of land that it was previously claimed he was trying to "frustrate" the sale of.
The land, in Cabinteely in south Dublin, was placed on the market for €35 million in September 2018 by two companies, Carvolent and Benreef, in which Ronan was formerly involved. Nama appointed receivers over the companies in 2012.
It is understood that the land was independently valued...