Pharmacy group Cara at legal loggerheads with HSE over claims for dispensing fees
The company, led by Dragons' Den investor Ramona Nicholas and her husband, is being sued for alleged over-claiming of fees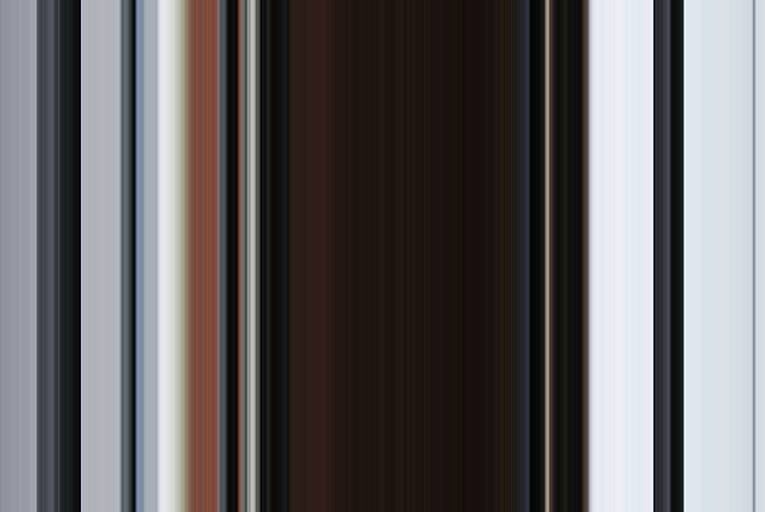 The Cara Group's directors and founders are Ramona Nicholas, a former RTÉ's Dragons' Den investor and Canice Nicholas, her husband
Cara Pharmacy is locked in a multimillion-euro legal battle with the HSE over alleged over-claiming of dispensing fees, an interim examiner's report has revealed.
The Cara Group's directors and founders are Ramona Nicholas, a former RTÉ's Dragons' Den investor and Canice Nicholas, her husband.
The HSE alleges Cara Pharmacy Unlimited Company, over-claimed dispensing fees between 2011 and 2017, and is seeking repayment of €2.2 million. Cara Pharmacy...