Lawyers claim new fee structure will top odds further against asylum seekers
If private practices cannot afford to take international protection cases, asylum seekers will have to resort to state solicitors, raising concerns over a likely conflict of interest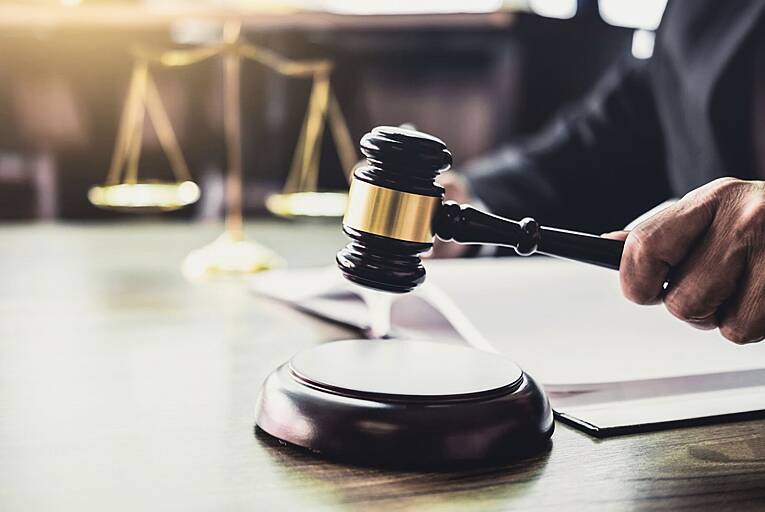 The original fee structure was brought in under the International Protection Act 2015, and has not been altered since.
Immigration lawyers have warned they will no longer take international protection cases following a fee restructuring by the Legal Aid Board, as they are being expected to accept "a day's wage for a solicitor's hourly rate".
The private practitioners, who are referred international protection cases by the state-funded board, have expressed dismay at the new fee structure, which was circulated to them last Tuesday, and the impact it may...