Gannon wins €400,000 court order in legal case against tech entrepreneur
Philip Gannon's joint dealings with Ian Lucey included a now-cancelled plan to redevelop Dún Laoghaire ferry terminal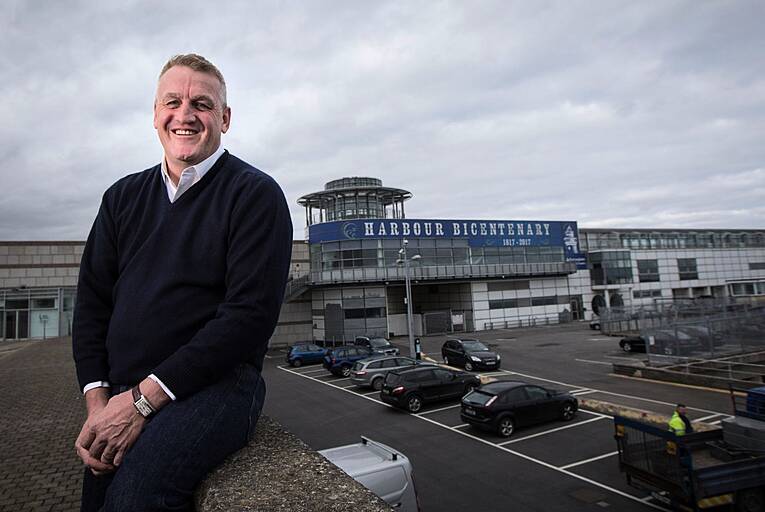 Philip Gannon: his plans with Ian Lucey to build a €20 million innovation hub at Dún Laoghaire harbour have been cancelled. Picture: Fergal Phillips
Philip Gannon has received a court order in his favour against Ian Lucey, a tech entrepreneur, for a sum of about €400,000.
Gannon, an entrepreneur, owned Intelex, the British company known for its microwavable Warmies – soft toys that could be heated up. He netted millions when he exited the business.
His dealings with Lucey included a now-cancelled plan for a €20 million innovation hub for Dublin's Dún Laoghaire harbour.