Donegal organic farm ditches dairy herd and pivots to biofuels
Grianán's owner sold 1,870 cattle in a dispersal sale of its entire organic herd last month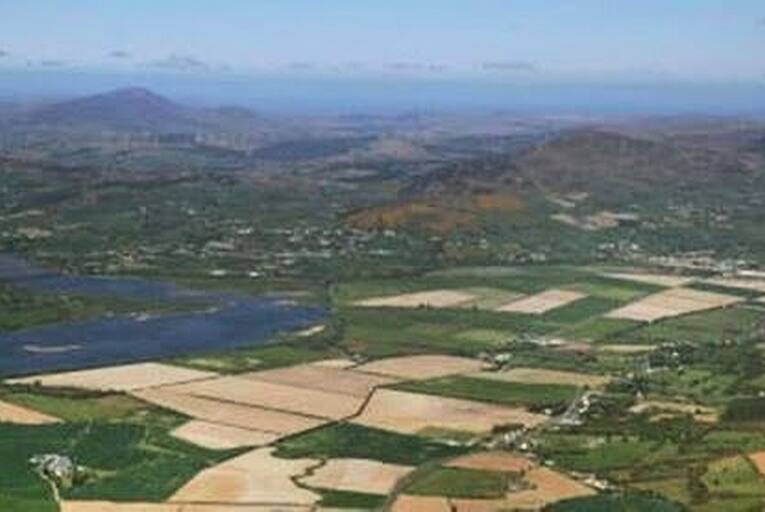 Grianán's owner sold 1,870 cattle in a dispersal sale of its entire organic herd
Grianán Estate in Donegal, one of Europe's largest organic cereal and dairy farms has disposed of its dairy herd and is pivoting into growing biofuel crops.
In a three-day auction last month, Grianán's owner sold 1,870 cattle in a dispersal sale of its entire organic herd.
The 2,400 acre farm at Burt on the Inishowen Peninsula is owned by biofuels businessman and farmer Karol McElhinney's Glenmore group. Glenmore...