Developers clash again over works at former Eircom site
Johnny Ronan and the Kenny family have taken their dispute over Four Park Place all the way to the High Court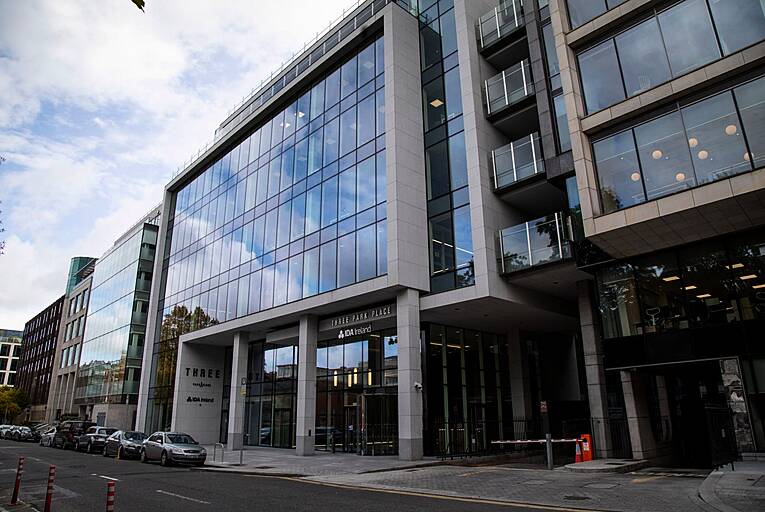 Three Park Place on Hatch Street, Dublin 2. Photo: Fergal Phillips
The long-running legal battle between rival developers Johnny Ronan and the Kenny family has been further escalated by a new High Court case.
A Kenny family company, Sunny Quarter DAC, a subsidiary of Clancourt, launched legal proceedings against Ronan's RGRE Burlington last week and will be applying for entry to the fast-track Commercial Court tomorrow.
The two sides have been locked in a legal dispute over Clancourt's development of Four Park Place, which...