Working together can work wonders
If smaller firms come together as co-ops, they can be more competitive while still offering that unique personal service of a local company, writes Elaine O'Regan.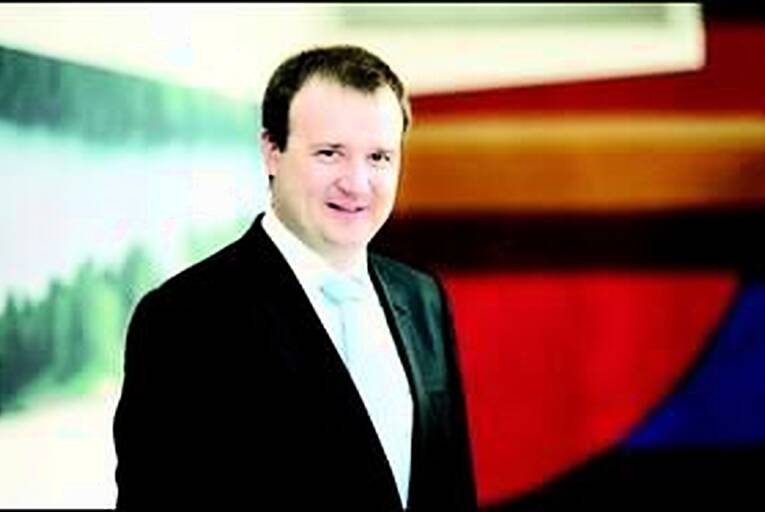 Tom O'Callaghan, chief executive, Irish Cooperative Organisation Society: 'Decisions made in co-ops are balanced by the pursuit of profit'.
When Alan Grant launched Expert Hardware in 2005, his aim was simple.
As the owner of a hardware shop in Dublin's Inchicore, Grant wanted to find a way to help small retailers in his sector punch above their weight in a market dominated by multiples.
"We call them 'sheds' - the likes of B&Q and Homebase," Grant said. "They're bringing competition from overseas, but they are very large. They have a different model to us. They...