Wine: Winners in a wine glass
Tomás Clancy toasts those who excelled in the Irish wine world over the last year.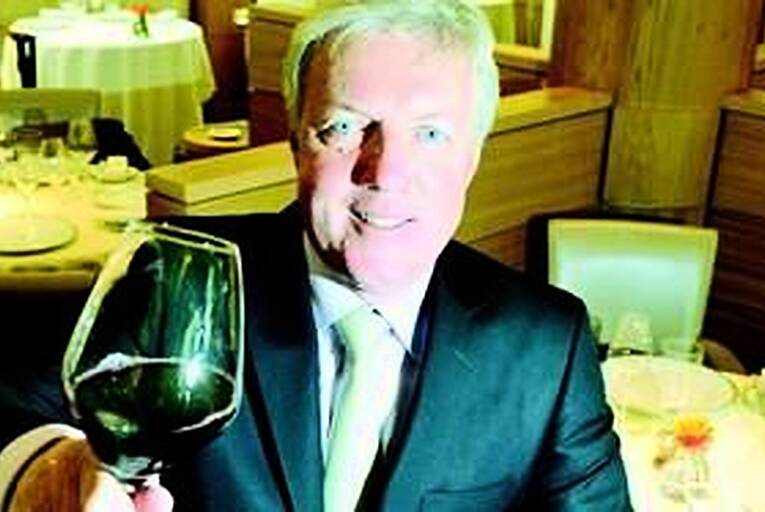 Patrick Guilbaud. Photo: Maura Hickey
It is a truism that when you pick out a winner you make one friend and a room full of enemies. So it is with trepidation that we arrive at our Annual Sunday Business Post Wine Awards. Across all our categories for people who excelled in the wine world in 2011, there is evidence of incredible resilience, innovation and hopefulness in the face of tremendous economic pressures. Their continued efforts create a business that is...