Wine: A history of the next 12 months
2011 will be remembered as the year the Irish stopped producing whiskey. So what can we predict for 2012, asks Tomás Clancy.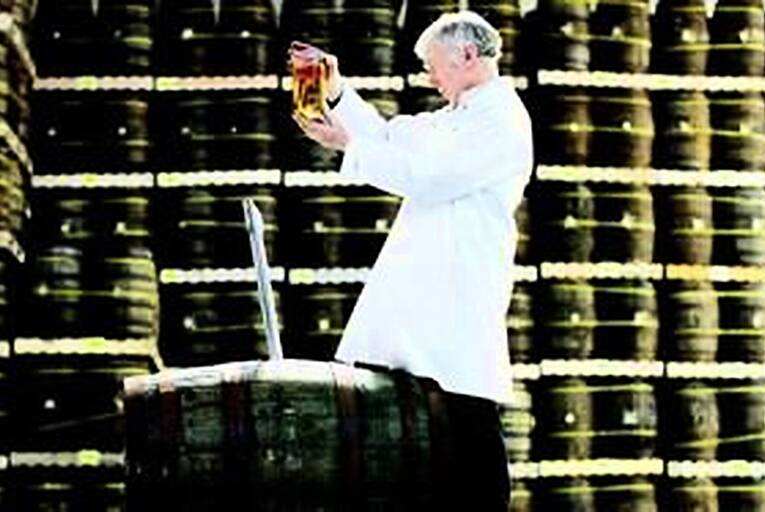 Testing the waters at Cooley Distillery. Photo: Patrick Bolger
Every year, just after the winter solstice, I don my soothsayer's cloak, gaze into my Riedel glass crystal ball and make my predictions for the year ahead in wine. Before I begin, I like to glance back at the preceding year's forecasts. As it turns out, I did not do too badly.
At the beginning of last year I predicted that Burgundy would eclipse Bordeaux as the world's fine wine leader - certainly in terms...