Who will hoist the Jolly Roger?
As our people's hopes drown in an economic storm, Irish politicians seem afraid to tell Europe that, if we go, they go too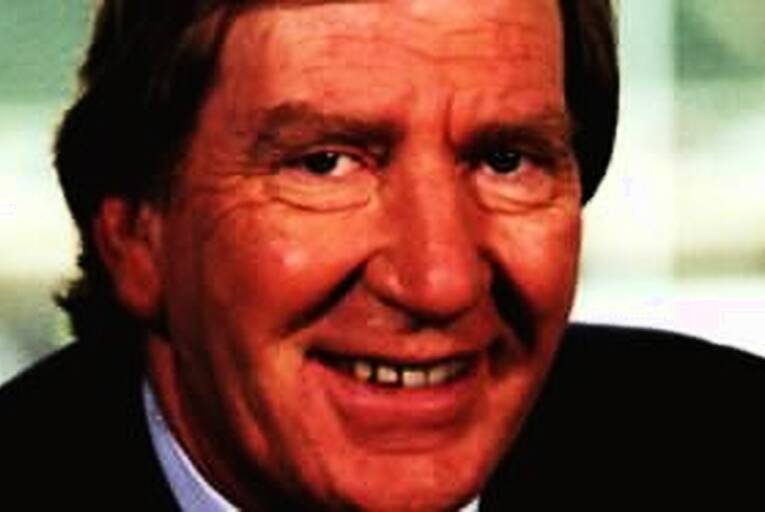 Just another week, then, in post-Celtic tiger Ireland.
Two great icons of the period bit the dust, Sean Quinn and Derek Quinlan; AIB produced losses that are almost unimaginable by any standards; last Friday, the Shelbourne Hotel (now owned by Nama) hosted a distressed property boot-sale; and to round it all off, on the same day, we caused a loss in the value of the euro as Moody's downgraded our ratings to Baa3.
...