Who is Herman Van Rompuy?
Here are five things to know about Herman Van Rompuy, the European Council President who's playing a central role in resolving the EU's debt crisis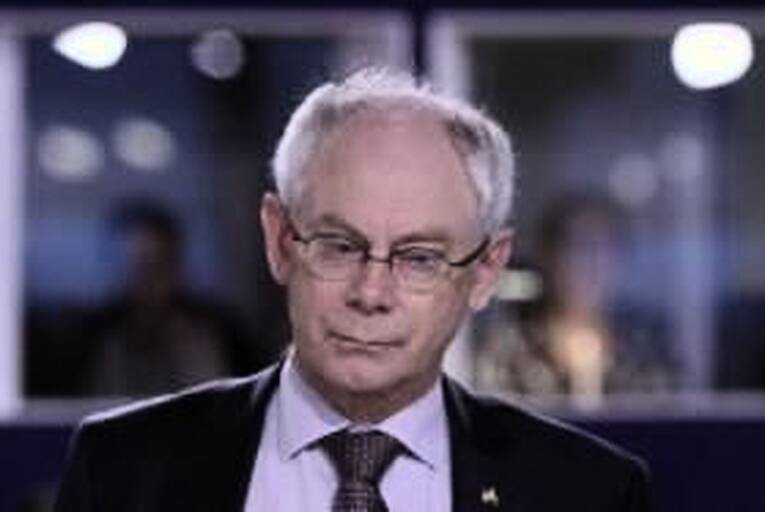 * He's a Belgian politican who served as prime minister, but for less than a year.
* He wasn't the favourite to be the first European Council President, that was Tony Blair.
* He knows Greek and Latin and is said to write Haiku poetry.