We're being played for fools
It is pure madness to buy worthless bank loans and sell valuable state assets at a discount when there is a simpler and cheaper way out of this mess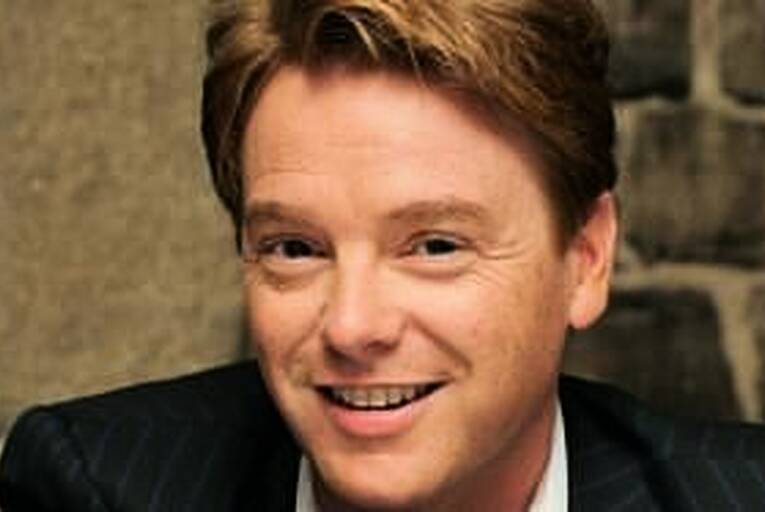 Where do you think the financial markets assess Irish risk? What countries are we compared against? Surely we are still regarded as a European developed nation when it comes to risk?
Think again. After - or more likely because of - our recapitalisations and bailouts, the world regards us as a bigger default risk than Uruguay, Peru, Columbia, Tunisia, Kazakhstan or Guatemala.
Just look at the graph to see the company we keep. It shows...