Web Hosting: Infrastructure goes big for major domains
The internet and all e-commerce depend totally on data centres and connectivity, writes Leslie Faughnan.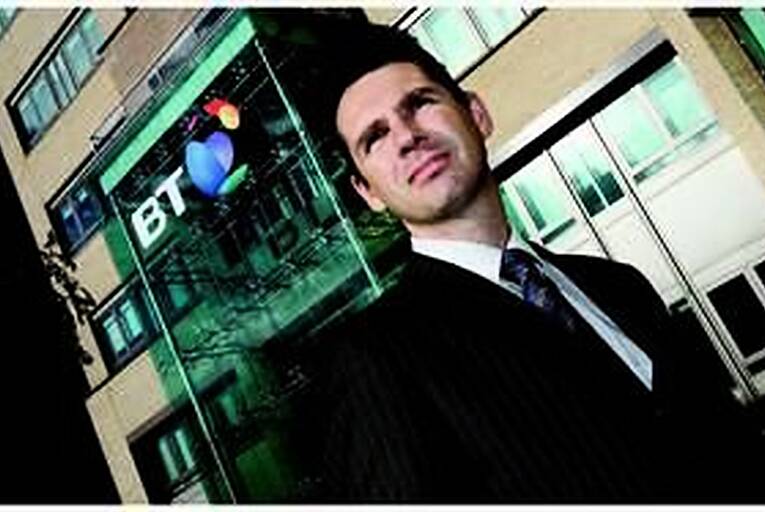 Mark Fagan, head of data centre services in BT Ireland: 'The challenge to performance at our level is the changing nature of web traffic'. Photo: MacInnes
Ireland's communications infrastructure may still have its limitations at regional and rural levels but there is no doubt that the continued investment in top-class data centres has left us with a rich electronic environment for business.
Ireland is particularly well plumbed into European and transatlantic telecommunications with multiple fibre and other high speed connections.
That old business and political cliché 'the information superhighway' has actually been realised. Government, business, entertainment and all communications now run...