Web Hosting: Getting online in a hurry
Irish SMEs have, in general, barely begun to explore the possibilities of a web presence for publicity - much less active e-commerce, writes Leslie Faughnan.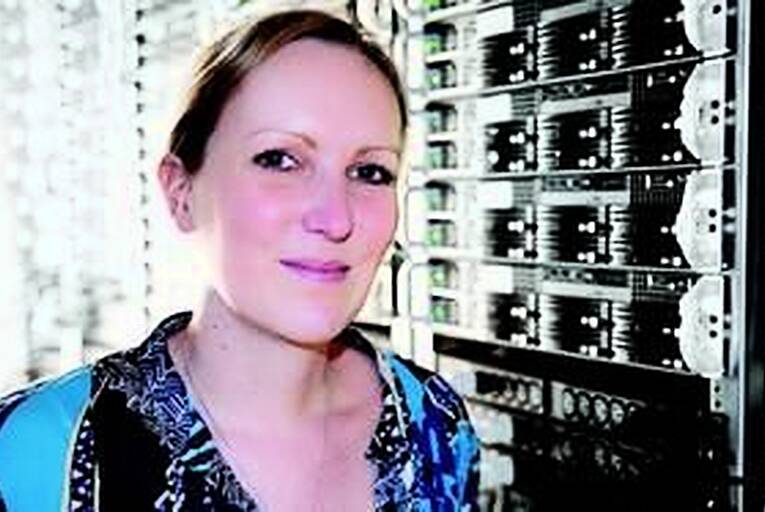 Helene Caraux, product manager, OVH.
Many dynamic and entrepreneurial directors and proprietors have grown their business rapidly as a result of using the internet effectively. But all too many have barely advanced beyond email.
The one excuse that cannot be proffered is lack of reasonably priced services to get a web presence up and running. Letshost is one of the dozen or so web services companies that offers a range of hosting options for the smaller enterprise, eg basic website...