Virtualisation: Solving the infrastructure puzzle
While virtual desktops appear to be an elegant solution, many technical hurdles need to be overcome. Leslie Faughnan reports.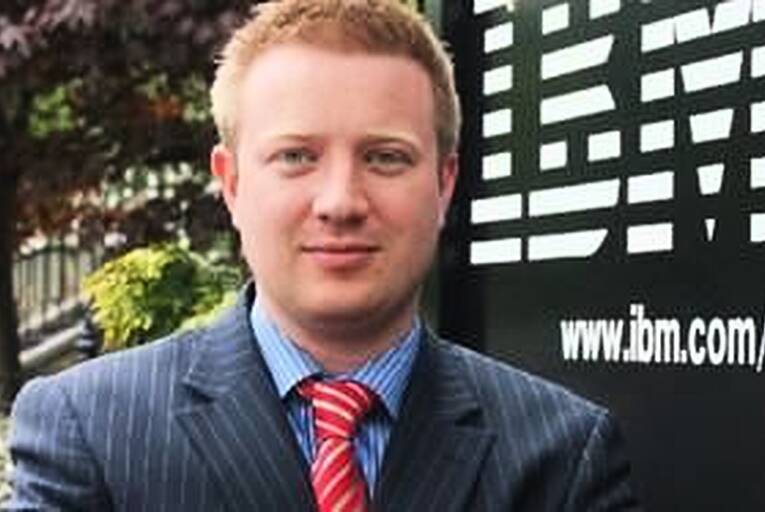 Bryan Hickson, IBM cloud ambassador.
In an industry not known for plain language or easy to understand terms, 'boot storm' is a new potential problem in large virtual desktop environments that could hardly be better described. At the start of a working day, thousands of virtual desktops have to boot up nearly simultaneously on the central servers and data centre.
That puts a huge load on the core systems that would previously have been dispersed across a set of PCs...