Virtualisation: Desktops as a service
Leslie Faughnan checks in on the virtual desktop infrastructure sector - and finds that, while uptake is still slow, the technology has matured.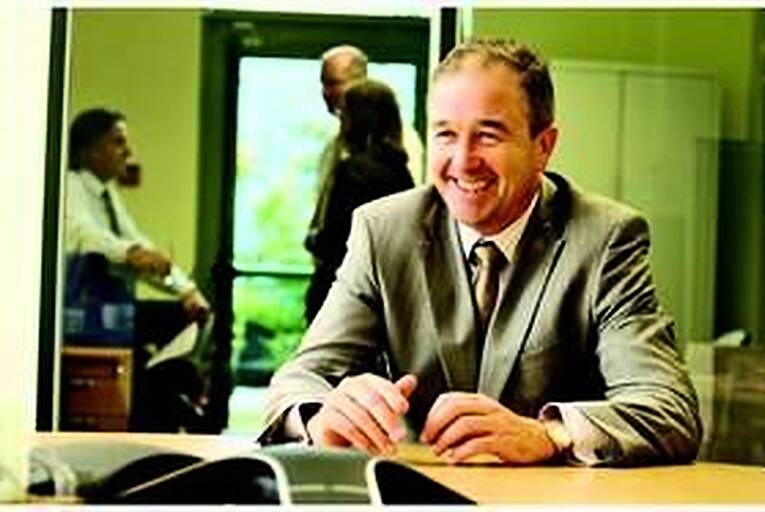 Paul Hourican, PFH Technology group chief executive: 'In larger organisations there has been a wide range of successful pilots'. Photo: Mike Shaughnessy
Depending on the experts quoted, this may well be the third 'Year of the Virtual Desktop', with adoption still far from universal.
Acknowledging the fact that the market in Ireland is close to stalling, Paul Hourican, chief executive of PFH Technology group, believed that there are a number of factors slowing actual adoption. "They are not particularly to do with the technology, which is now mature and offering a choice of approaches from different vendors,"...