US recovery not yet certain
There are timid signs that the US economic situation is improving - but it will be a long road ahead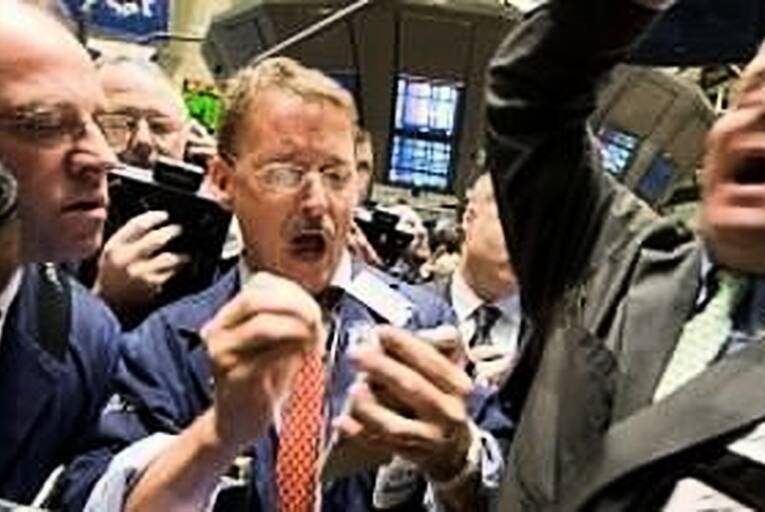 After more than two years of grim economic news, there are growing signs that the US is finally shaking off the effects of the 'Great Recession'.
But many Americans do not yet see it that way - and their sentiments could put the brakes on the nascent recovery. Optimists can cite several key factors to support their arguments.
Last week, impressive results from corporations such as Intel, Apple, Morgan Stanley and General Electric...