Tourism can play a vital role
The sector has shrunk dramatically since the economic crisis, but tourism remains one of the country's most valued commodities, writes Tim Fenn.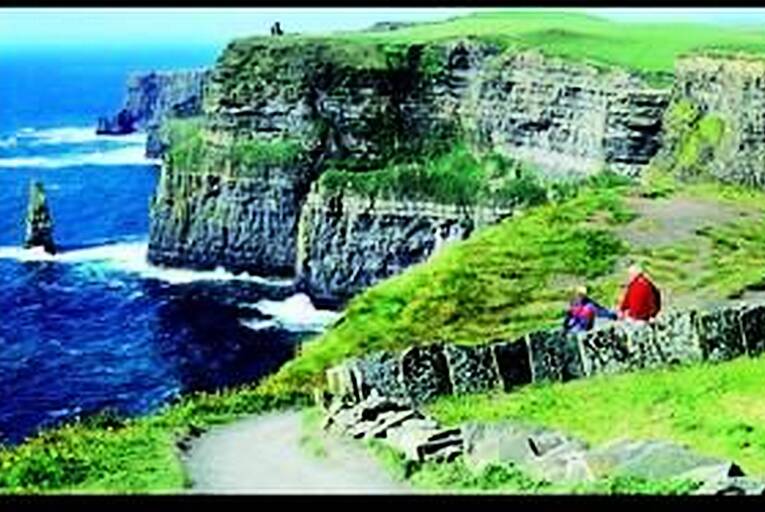 The Cliffs of Moher: tourism is critical for the export economy.
Anyone hoping for a pain-free recovery in the economy is in for a long wait. There is no magic rabbit for the government to pull out of the hat. Like it or not, we are on a tough road - despite the impressive gains already made in the effort toward restoring financial stability and increased competitiveness.
Leaving discussions with the troika aside, the only way out is to knuckle down, play to our economic strengths...