Top stories at Midday
* Shares rally as debt fears recede * Small Firms Association seeks more state support * German consumer confidence holding steady * Ireland's reputation slides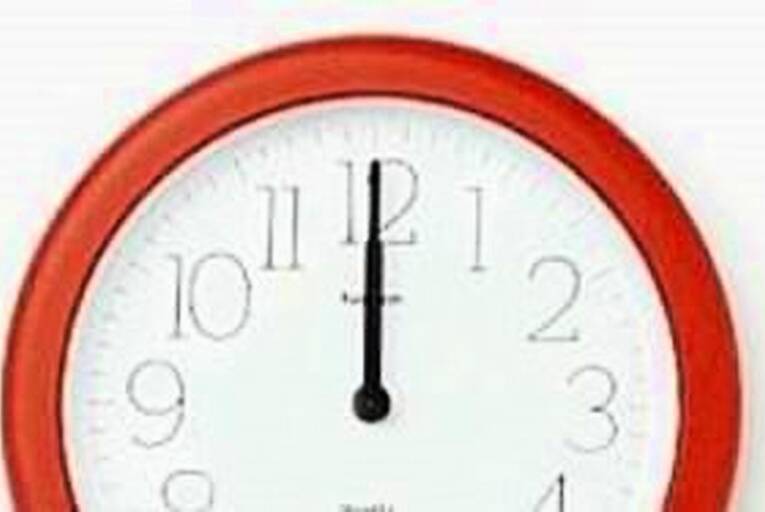 * Shares rallied for a third day across Europe as markets remained more confident about a resolution of the debt crisis in the euro zone.
Greece said it was confident it would receive the next tranche of a loan from the EMF, EU and ECB, and thus avoid bankruptcy.
* The Small Firms Association called on the government to provide more support to shore up the small enterprise sector.