Time to get with the cash flow
Start-up companies need to take a definitive approach to their cashflow management, linking it to an overall business strategy. Elaine O'Regan reports.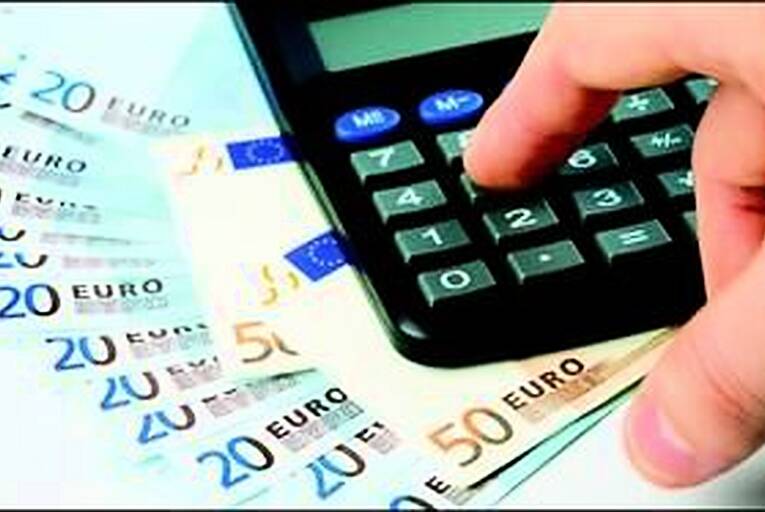 Cash management in business should be viewed in the long term. Photo: Thinkstock
From the very first day you set up your company, you must learn the finer points of clever cashflow management. Subscribe to the mantra "cash is king" and you are far more likely to succeed beyond start-up stage.
Ideally, you should link your business strategy - your long-term goals and how you plan to achieve them - with your cashflow projections.
This means sitting down in the earliest stages, learning about cashflow and plotting on...