Time is running out for austerity
The people of Ireland must ask themselves if the path we are pursuing will kill the economy rather than cure it, writes Tom McGurk.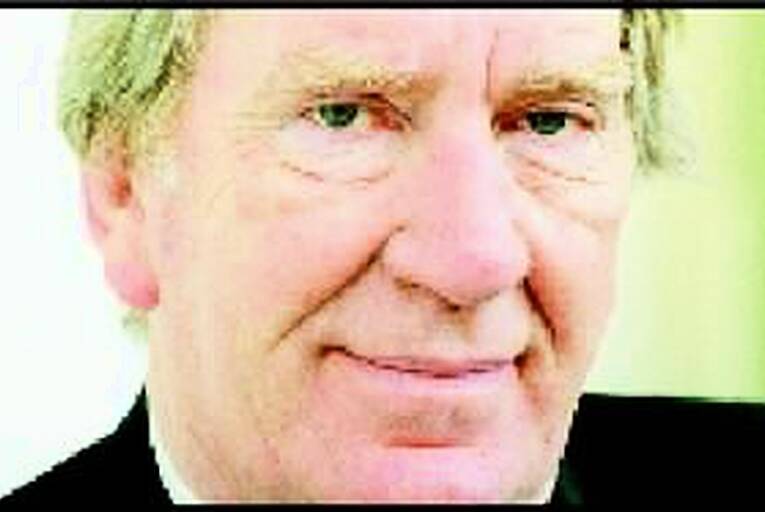 Is it an exaggeration to suggest that, not since January 1940, when the nations of Europe were convulsed in what was to become a world war, has Ireland entered a new year to find such unfamiliar and threatening territory?
As 2012 dawns, more than three years since the beginning of the austerity regime and two years on from the bailout, our economic crisis appears to be getting worse.
To our own economic uncertainty, we can now add...