This Life: Why your health matters
Being well informed can be the first step towards a healthy lifestyle, says Dr Nina Byrnes, author of a new guide to health in Ireland, writes Fiona Kelly.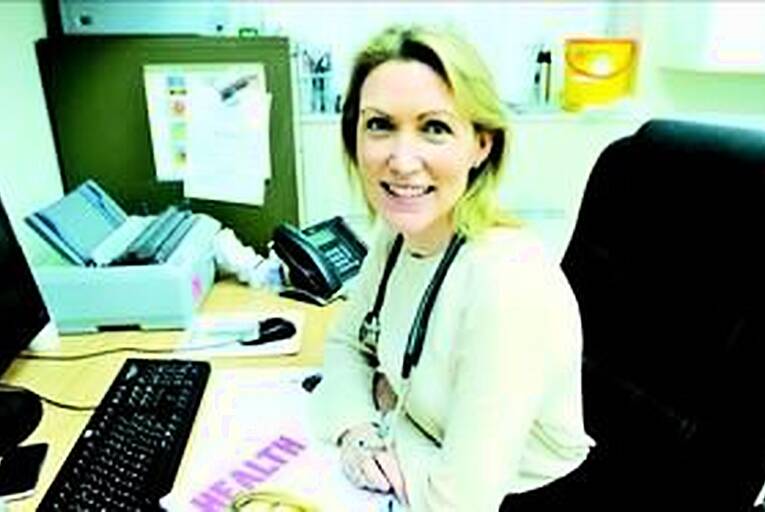 Dr Nina Byrnes: 'I worry when I see parents putting their children on restrictive diets because they think they are allergic to something'. Photo: Maura Hickey.
Hands up anyone who has never used the internet to self-diagnose an illness? Now, hands up anyone who has used the internet to diagnose an illness, and who has never had the word 'cancer' thrown up by the search engine.
The lack of hands undoubtedly proves that, when it comes to our health, a little knowledge - gleaned via Google - can be a dangerous thing.
"If you are querying an ailment, don't do random...