This Life: One size haunts all
In an extract from her new book, Calories & Corsets, historian Louise Foxcroft claims the epic story of our relationship with food began long before the 20th century obsession with size.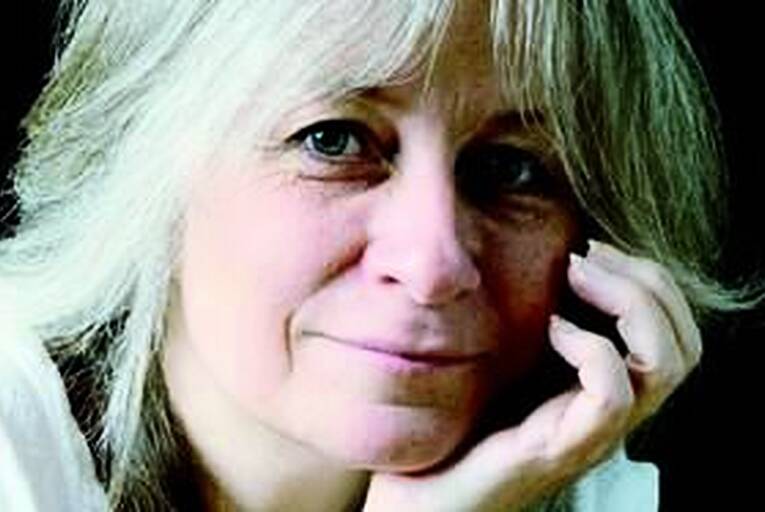 In 1953, three years before I was born, Simone de Beauvoir wrote: "One is not born, but rather becomes, a woman." As I grew up in tandem with feminism I absorbed the idea that feminist theory begins with the body, that everything has been written on the body: all the inequalities, the prejudices, the rights and wrongs.
Not only is your body inescapable, but what society says about it is too, and what we regard as...