Thinking of the children
Minister for Children Frances Fitzgerald talks to Susan Mitchell about the challenges facing her department and what she hopes to achieve while in office.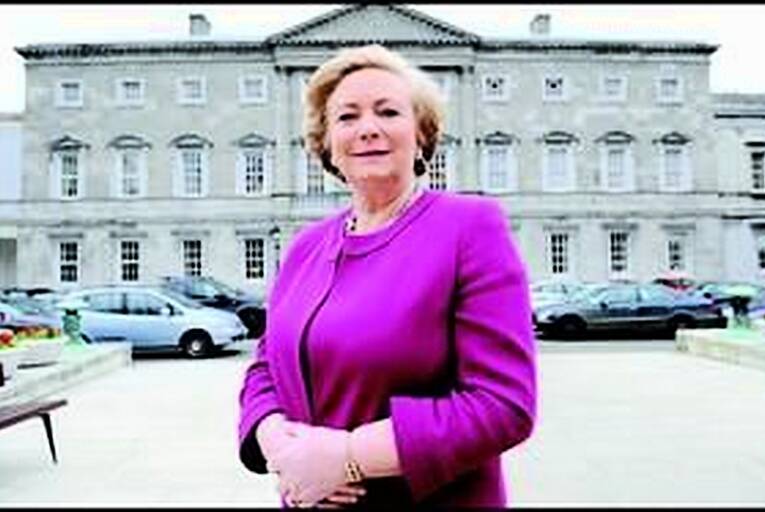 Frances Fitzgerald: referendum will be held this year. Photo: Tony o'Shea
It has been a good week for Frances Fitzgerald, who told an Oireachtas committee on health that the country's referendum on children would proceed this year. Children's representative groups applauded the long-awaited announcement, as well as the decision to hold the referendum as a stand-alone vote.
The need for a constitutional amendment on behalf of children has been an issue for decades and was raised by former president Mary Robinson back in 1976. Indeed, this...