Things that make you go Hmmm
Sue Penston and Martha McHale have opened a new pop-up interiors boutique in Dalkey to cater for those who hanker after shabby chic, writes Lisa Brady.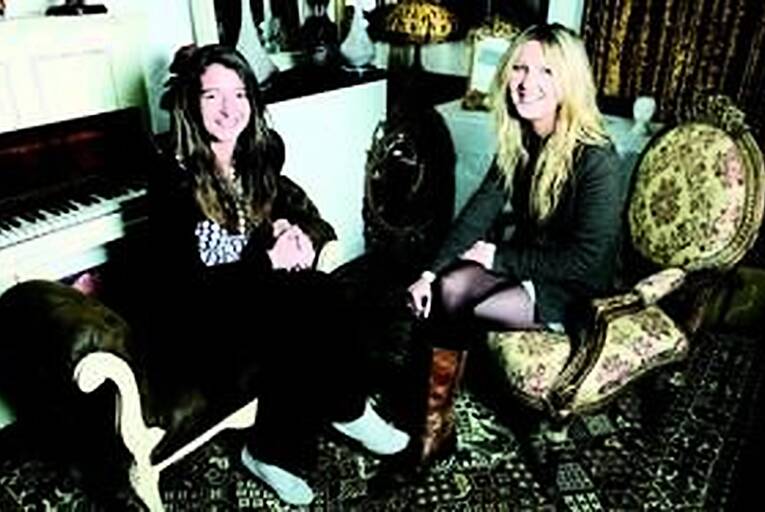 Martha McHale and Sue Penston of Hmmm in Dalkey. Photo: Feargal Ward
On a lifelong mission to rebel against what she saw as an ugly world, Elsie de Wolfe once wryly observed: "It is the personality of the mistress that the home expresses. Men are forever guests in our homes, no matter how much happiness they may find there."
This was the woman credited by the New Yorker magazine as having invented the profession of interior design, and whose 1913 book, The House of Good Taste, revolutionised...